In Chalet Solneige we serve our guests an extensive breakfast and a delicious dinner.
We cook with great pleasure for our guests. Almost every day we prepare a nice dinner, using fresh ingredients. For example, lots of vegetables, fresh fruit, herbs from our own garden. At breakfast we serve the now famous homemade Solneige confitures. These are made from plums, quinces and gooseberries from our own garden.
For many guests, dinner in Solneige is the highlight of the day. At the long table you can enjoy delicious food in the company of the other guests. Catch up on the trip of the day, have a good conversation about politics, or about your favorite writer: at the table there is an international company and it is always pleasant. 
In winter and the mid-seasons we cook ourselves. In the busy summer months we get help from a cook. Often there are also interns. With great enthusiasm, our team is in the kitchen to cook innovative menus for you.
Breakfast
In the morning we serve you an extensive breakfast with
different types of bread and croissants,
homemade jam,
yogurt,
muesli and cereals,
jus d'orange,
coffee tea
fresh fruit
and sometimes … pancakes!
---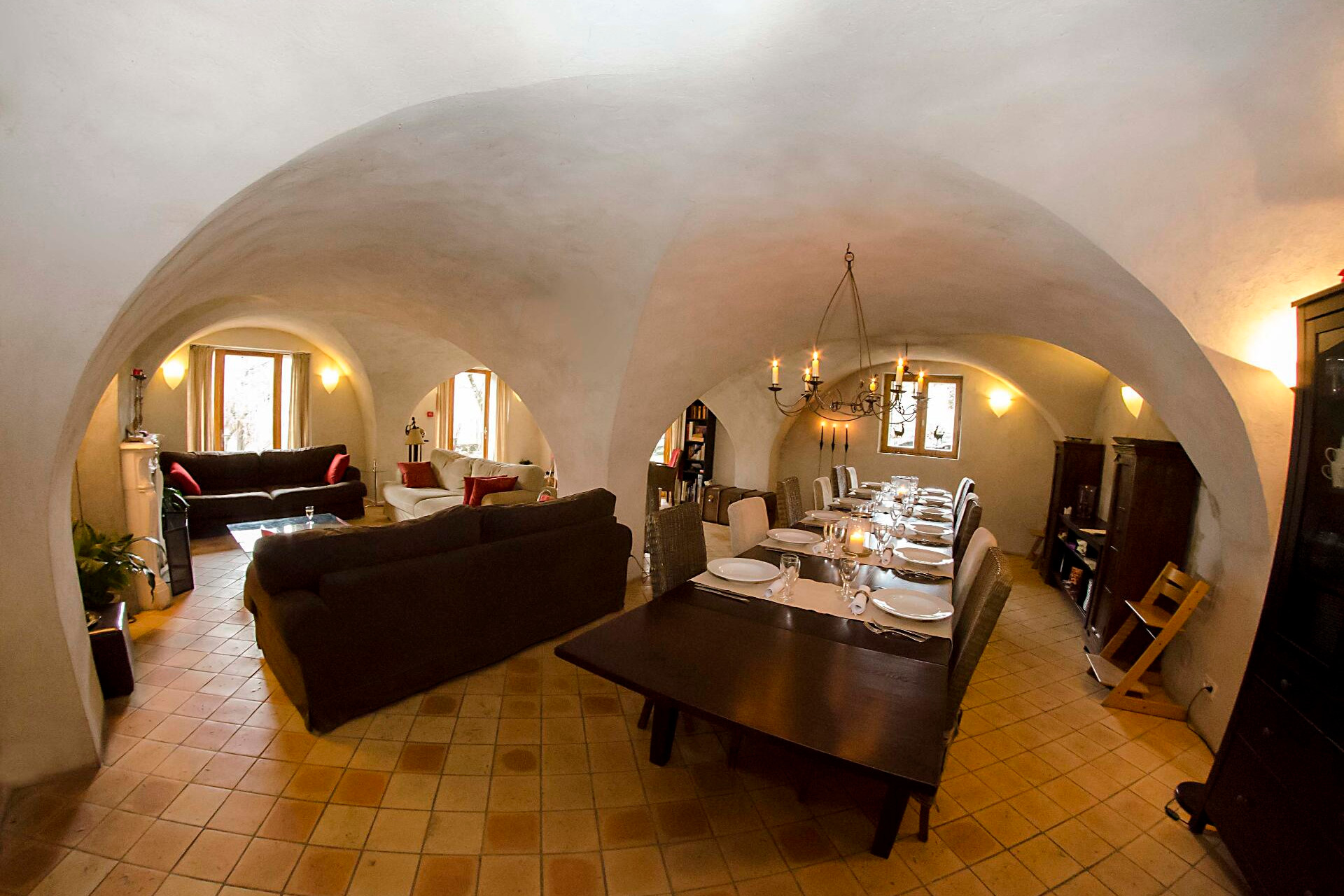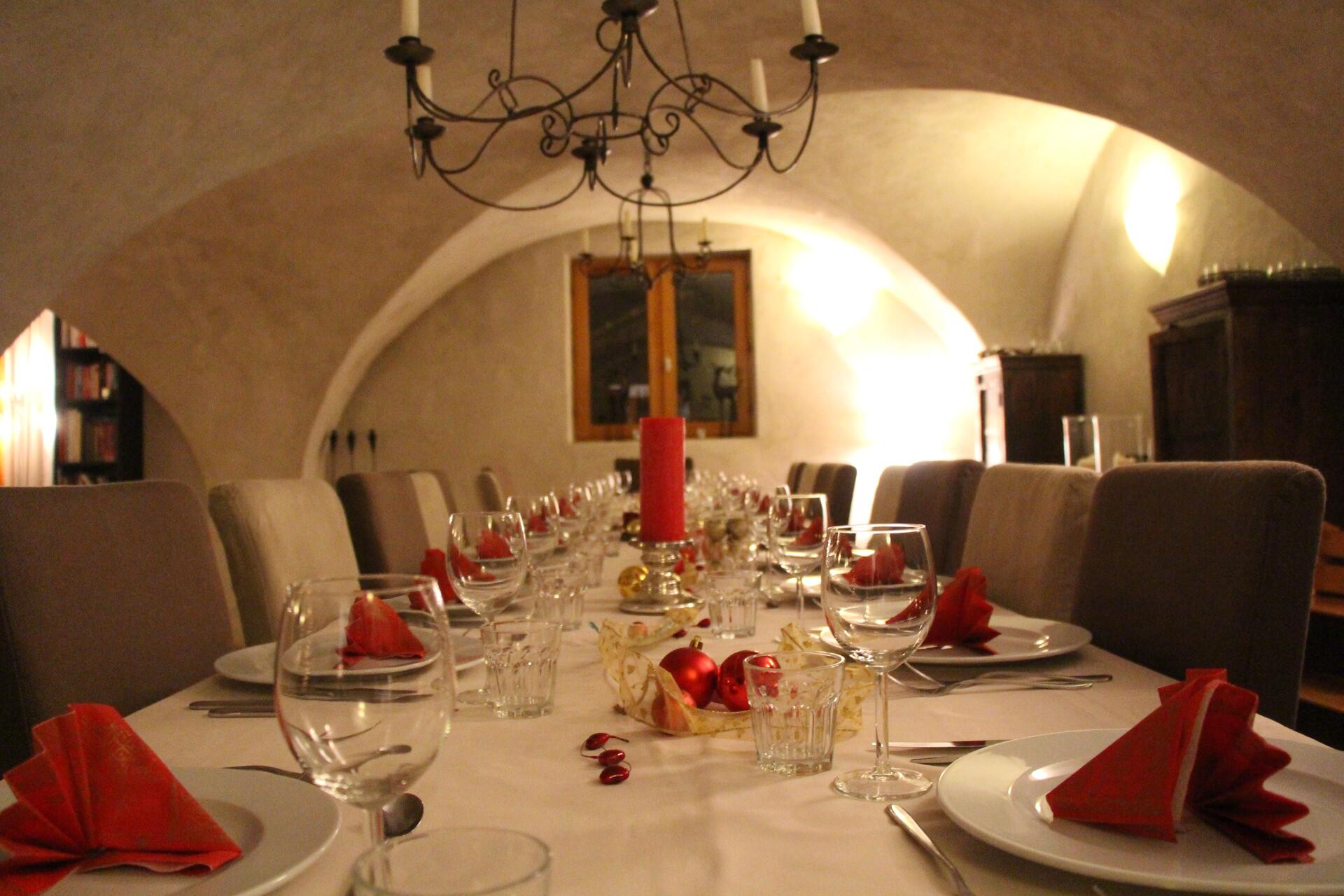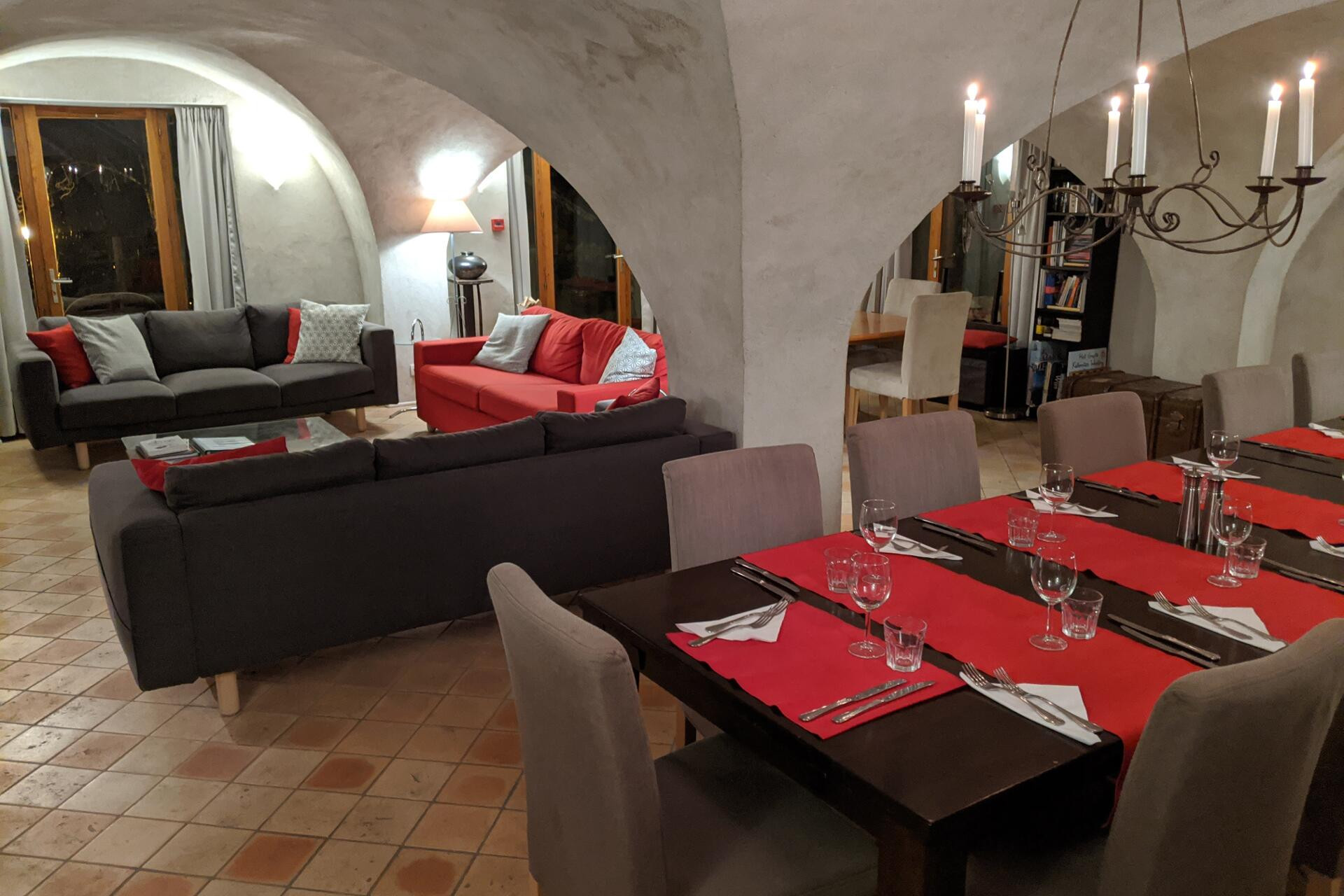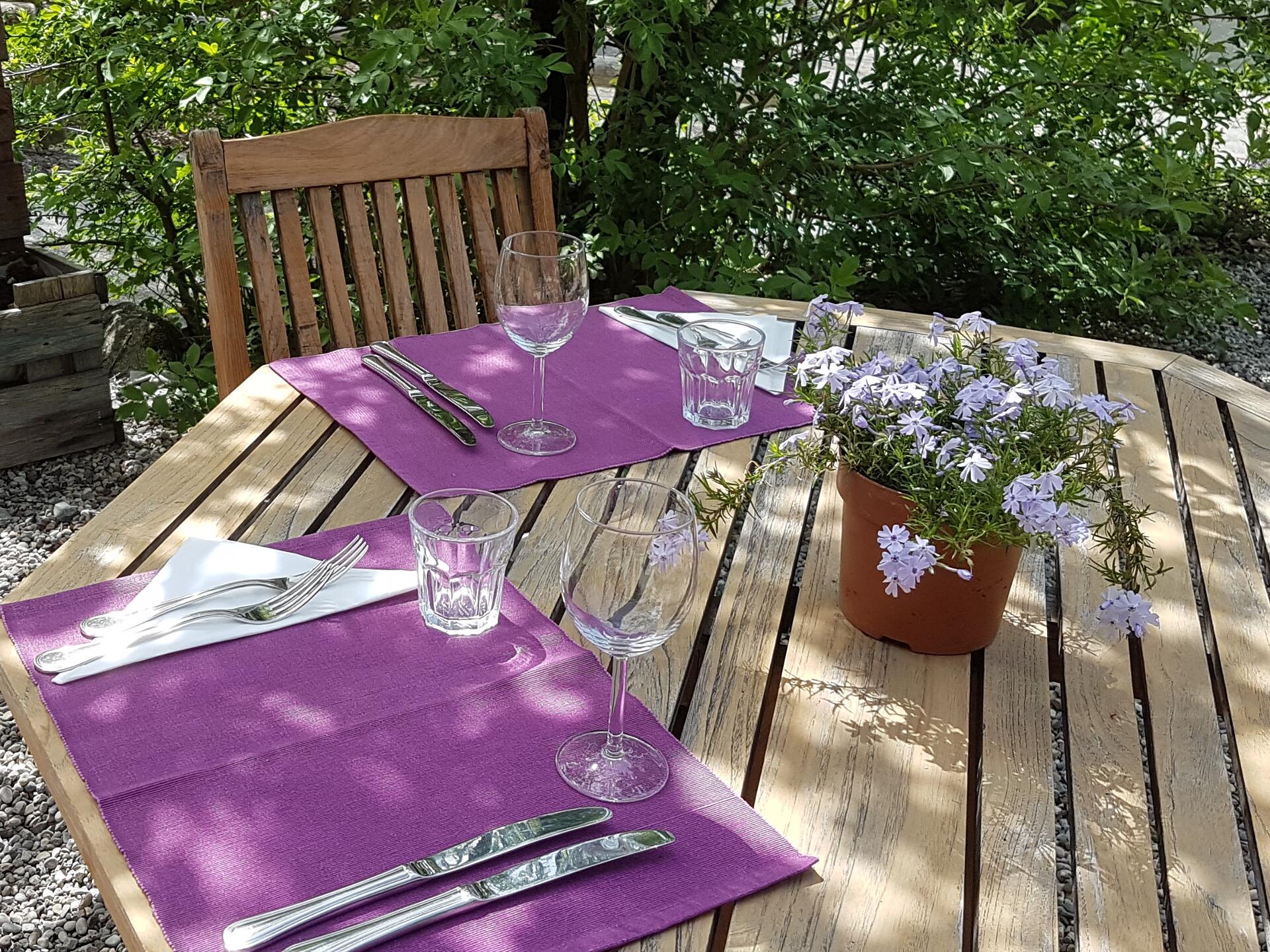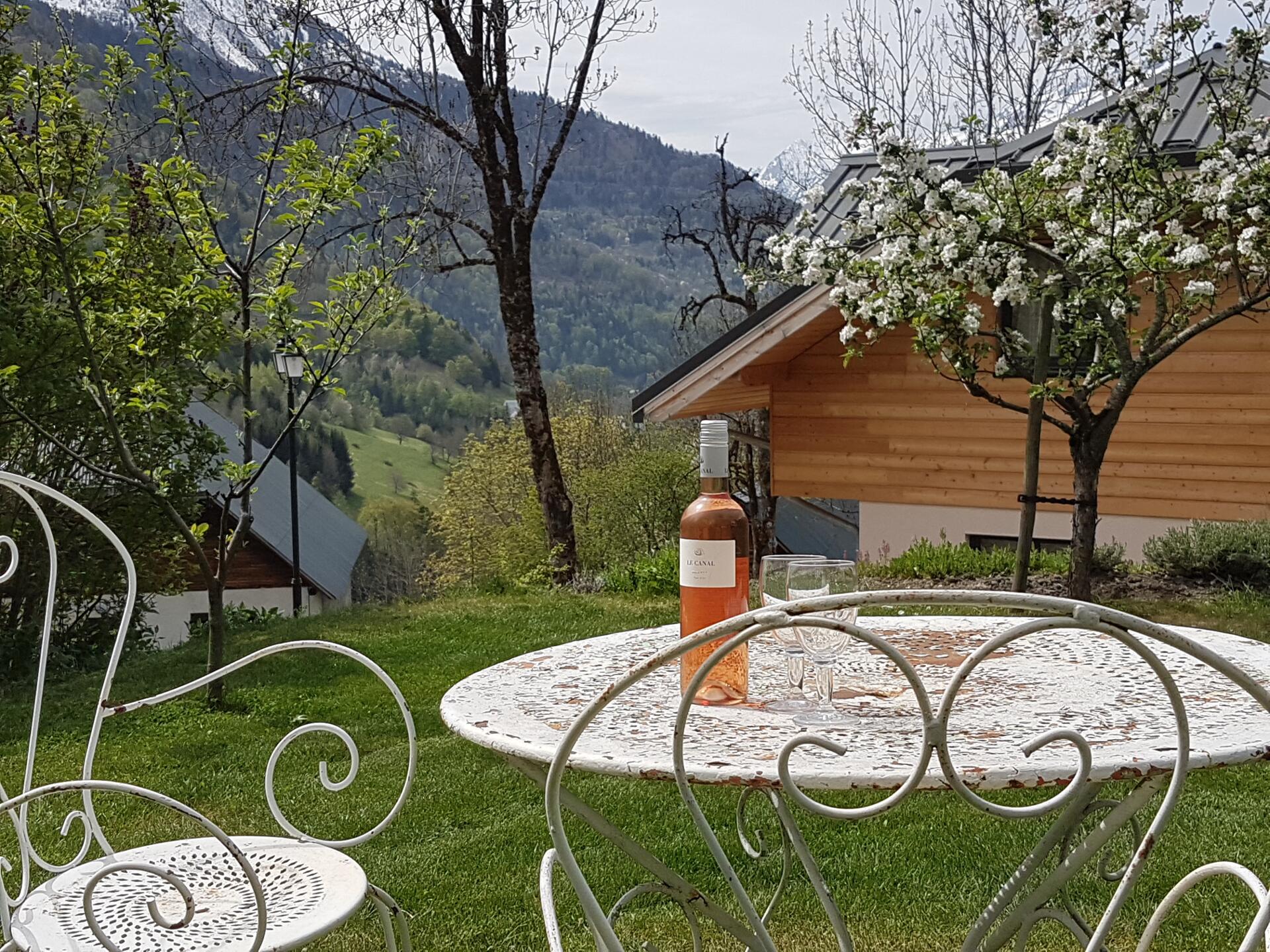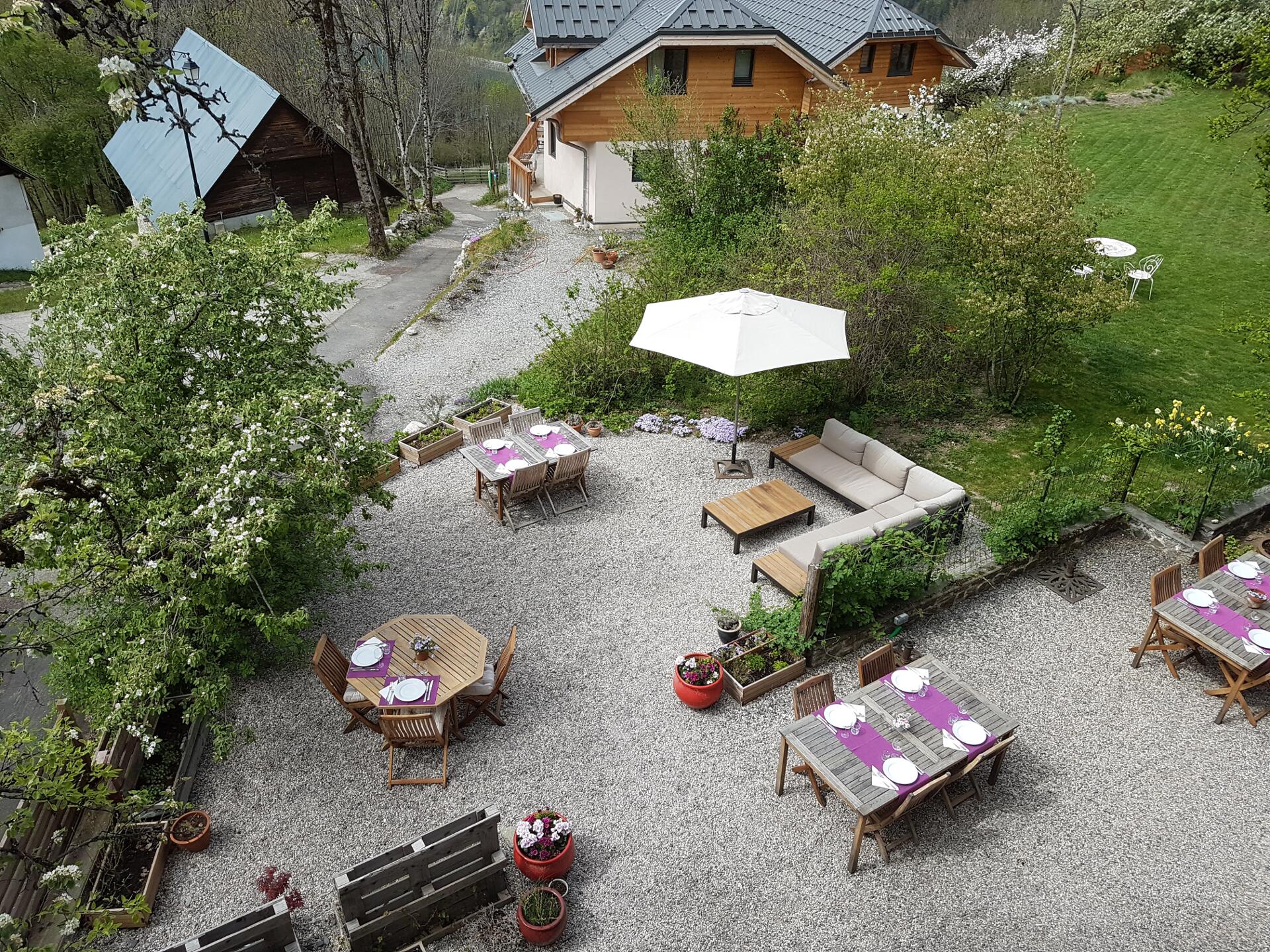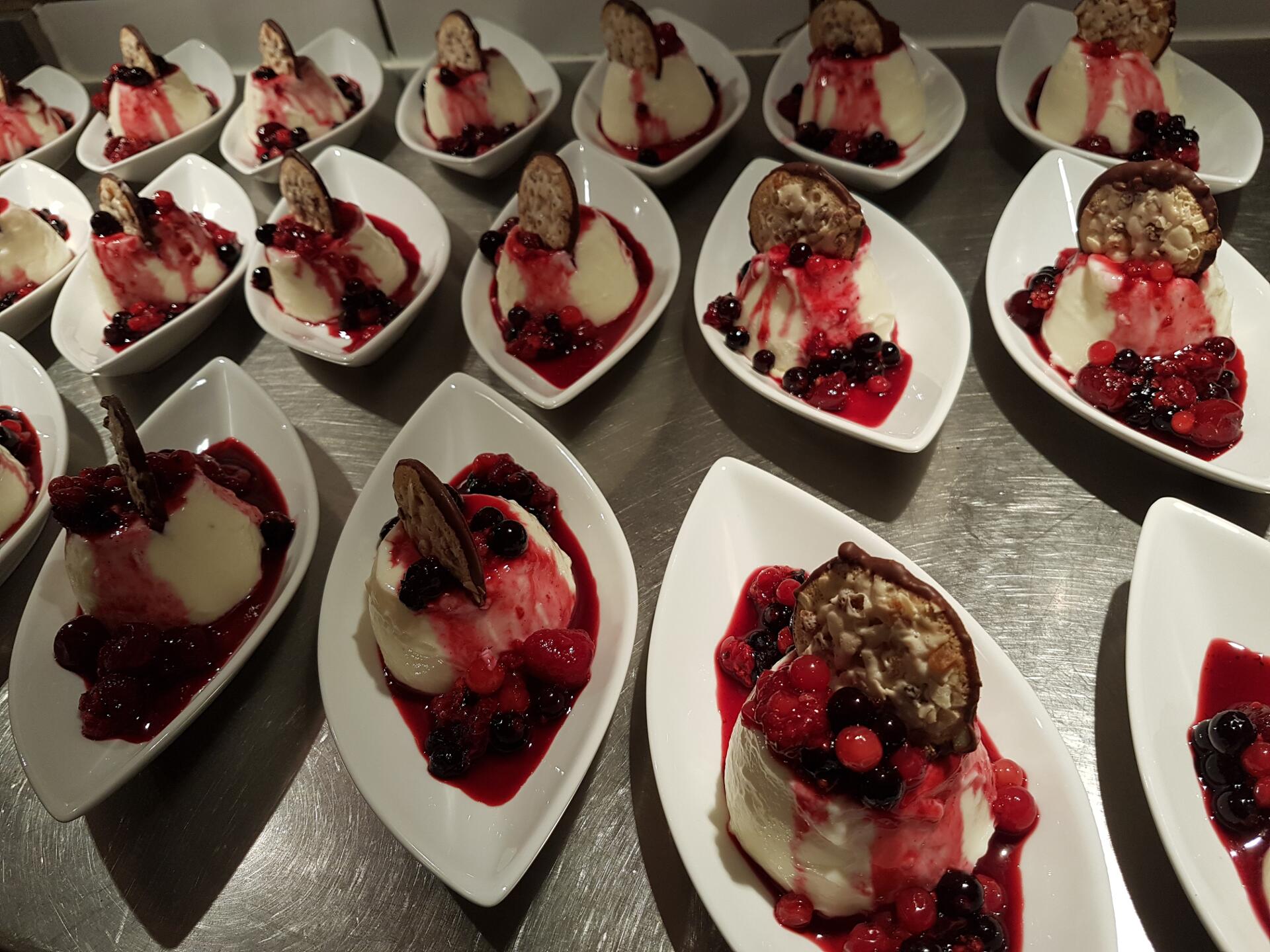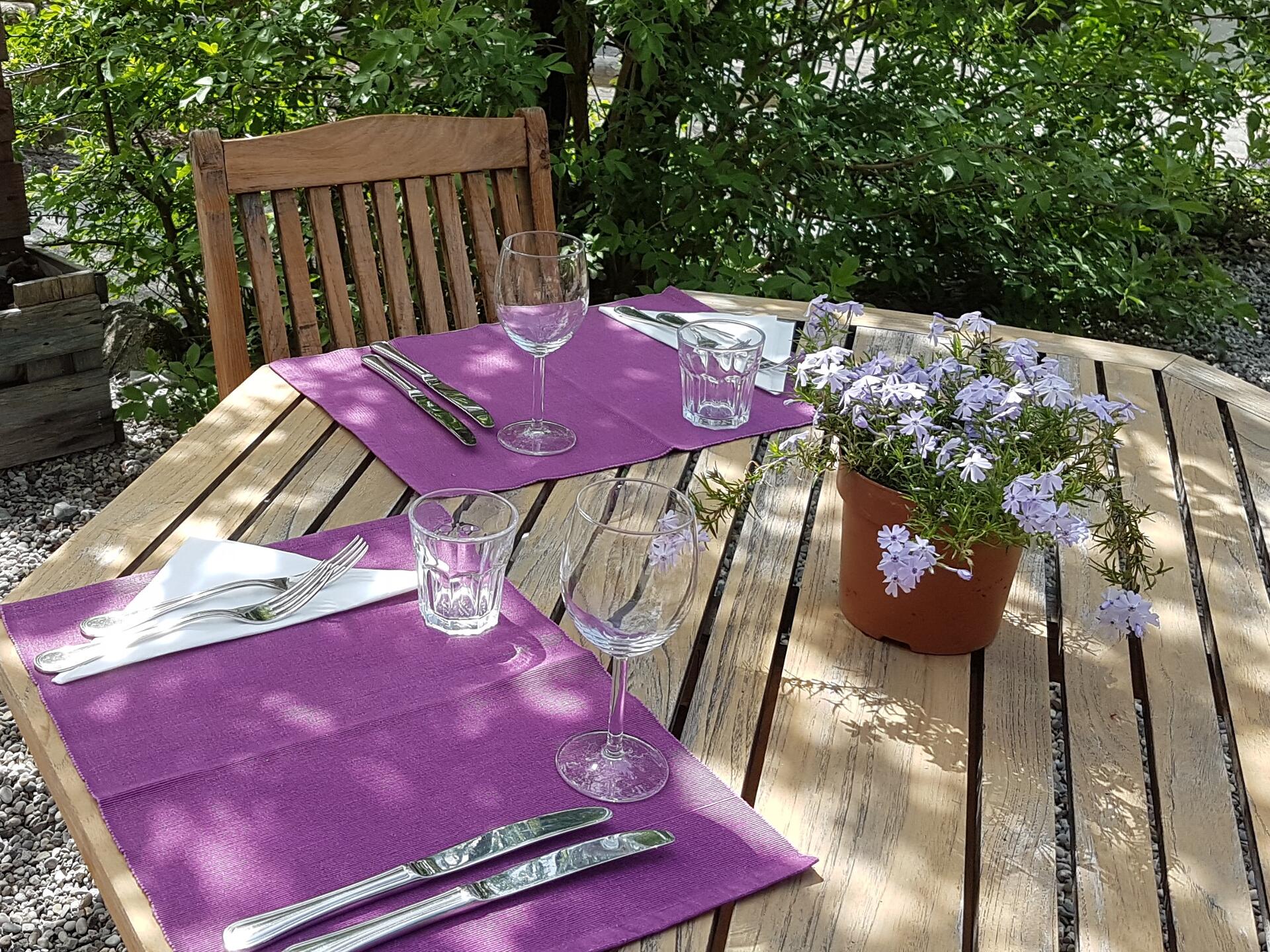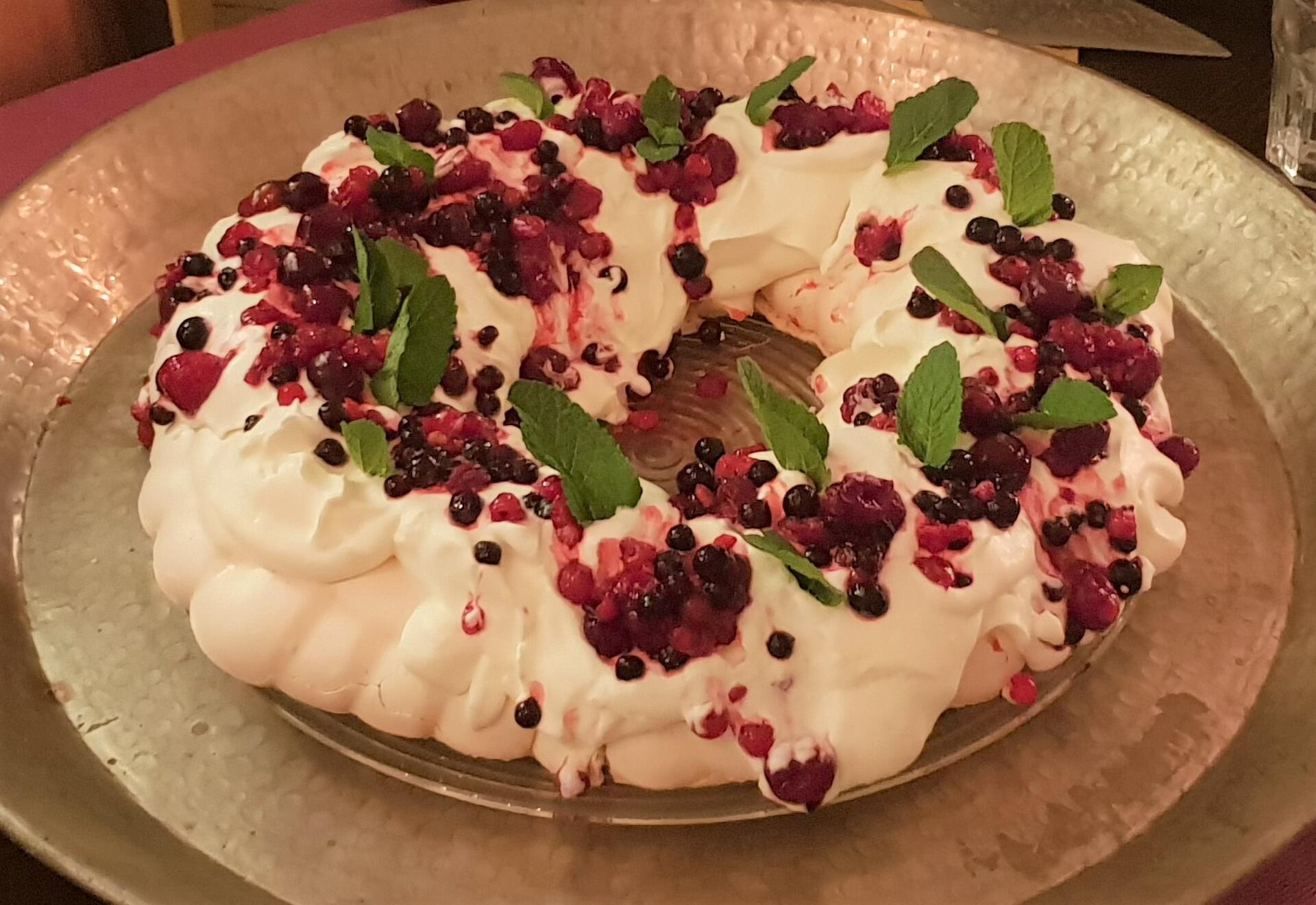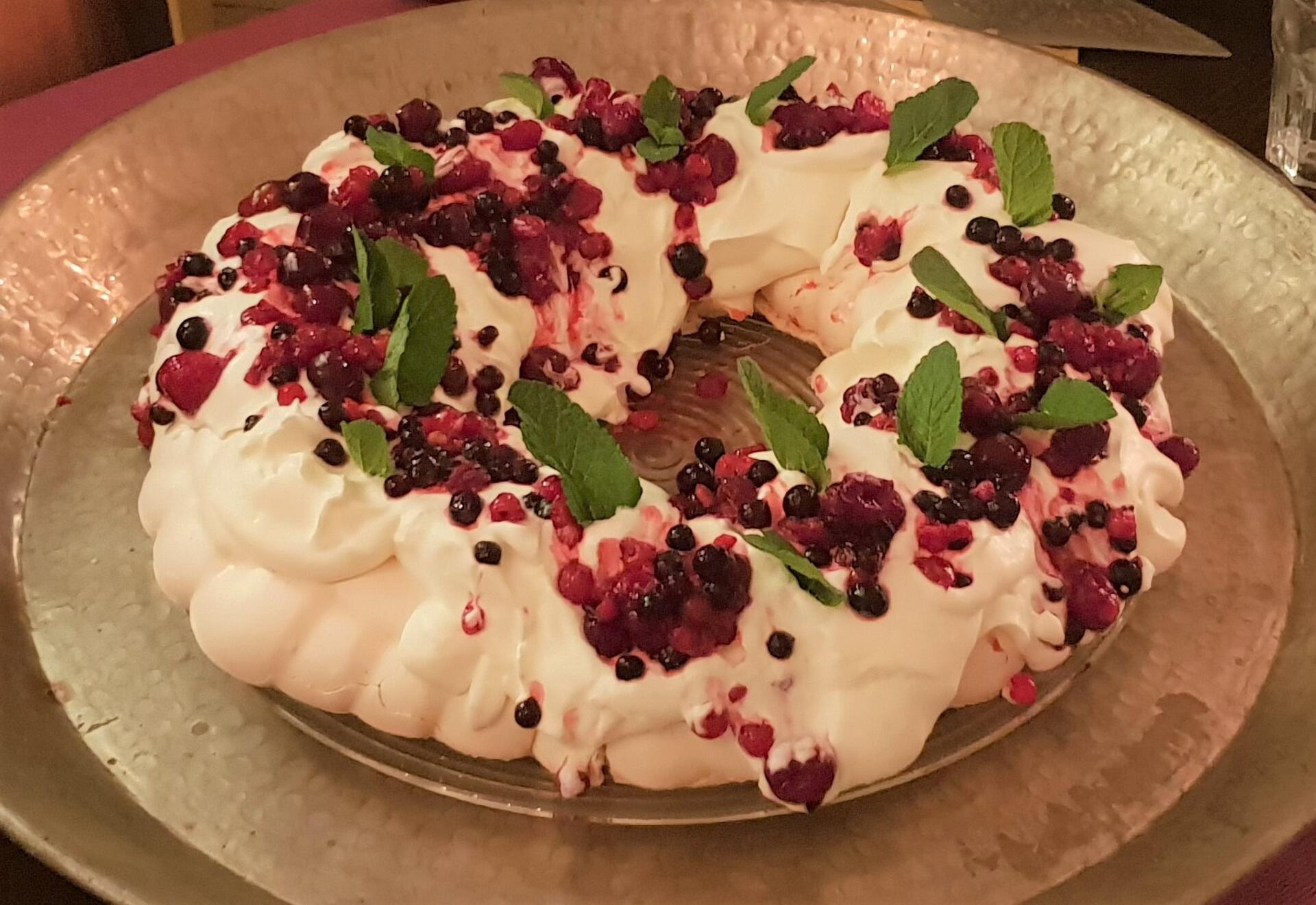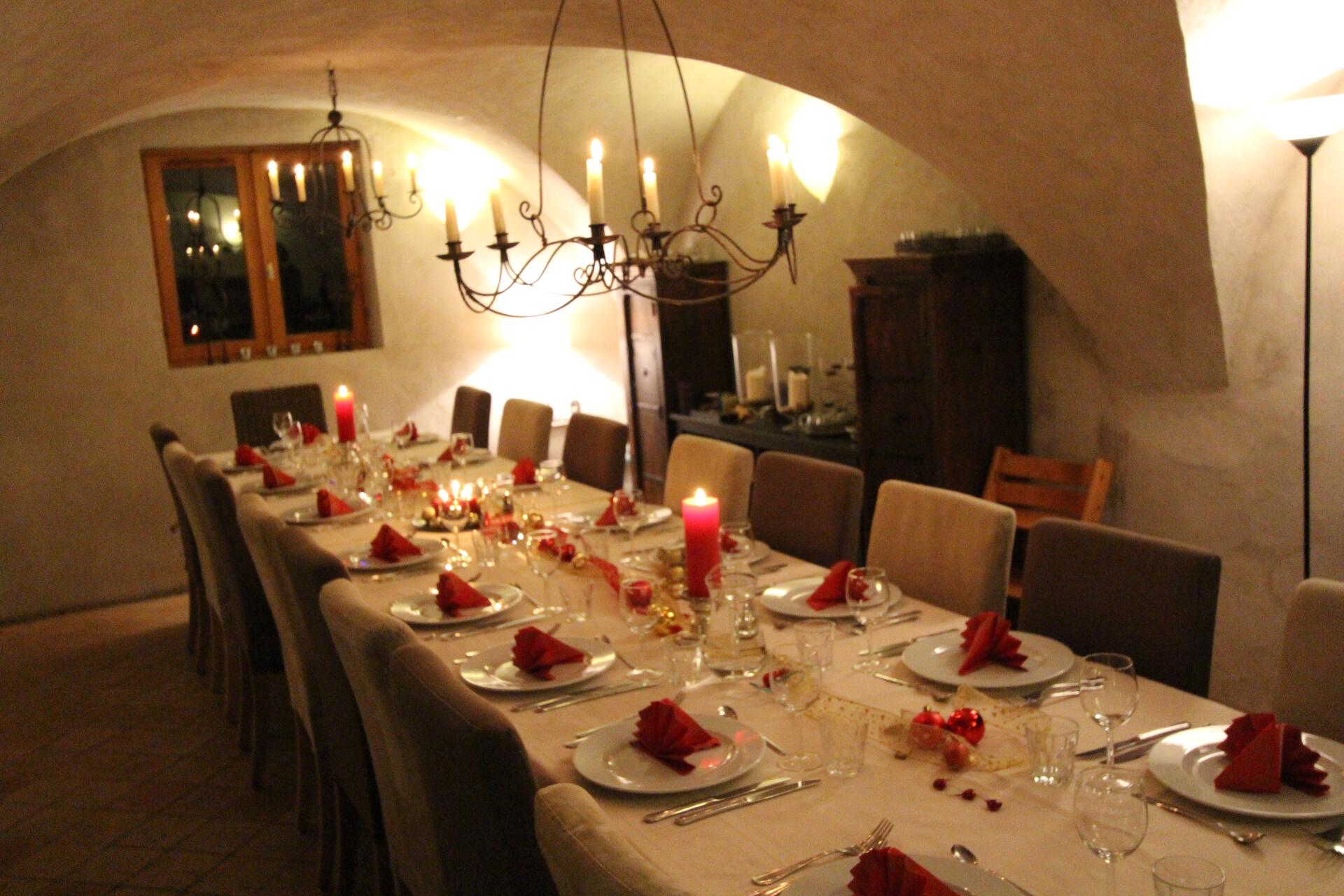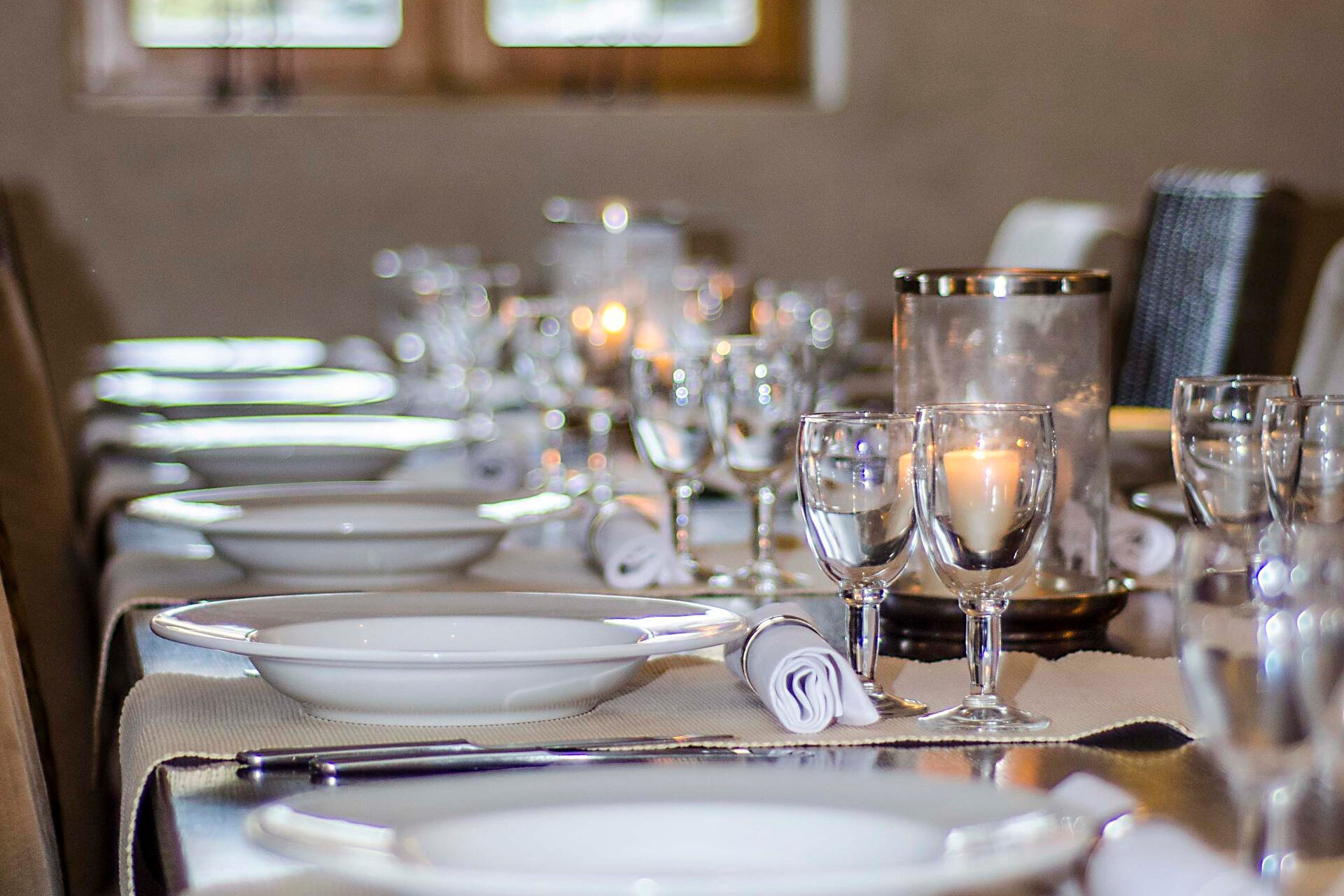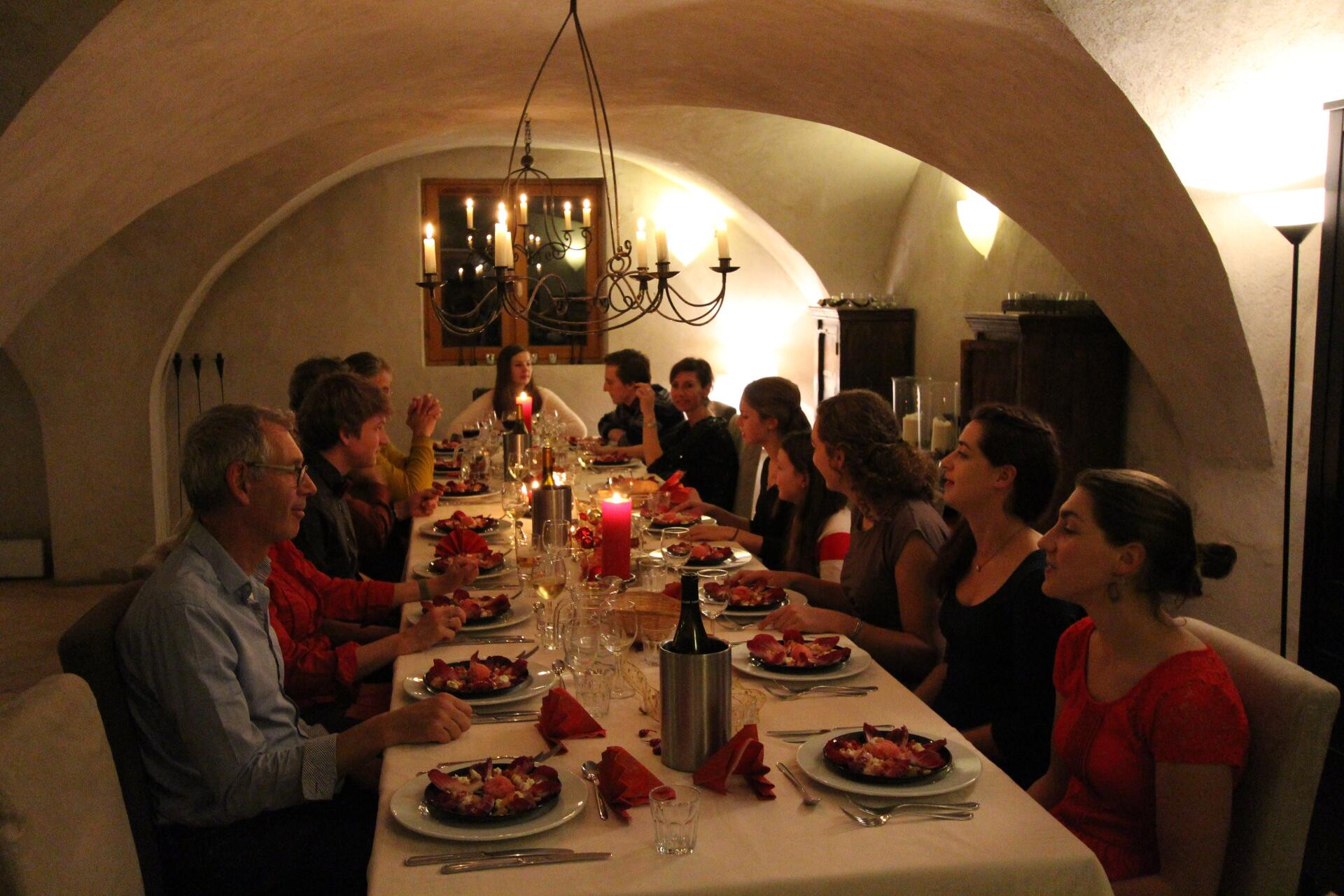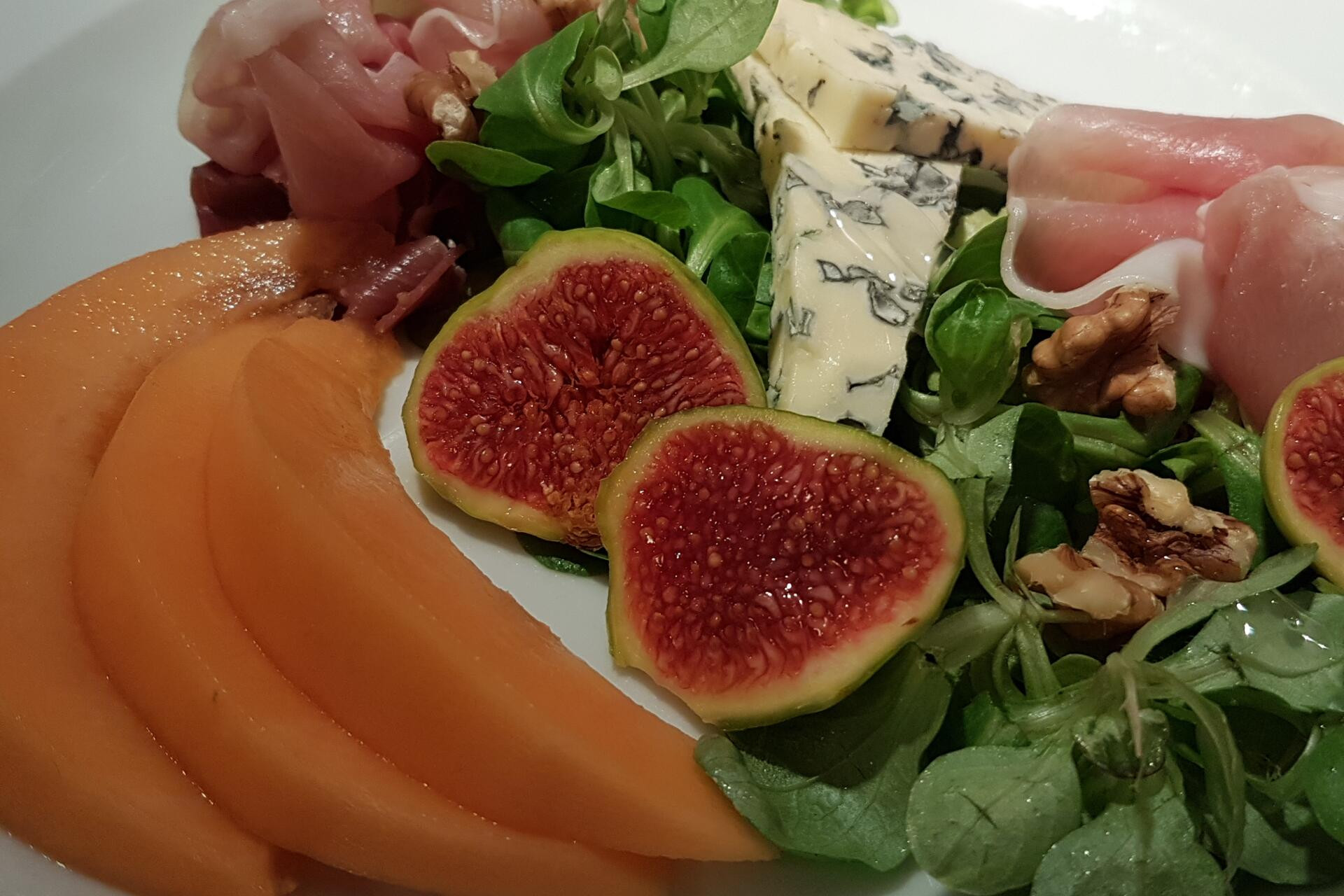 Dinner
Be amazed by our delicious menu, which is always composed with care: with fresh seasonal products, herbs from our garden, homemade chutneys and cheeses from our region. You can of course also order different wines with your meal *. You will find these on our wine list, we are happy to advise you! After dinner you can reminisce with a delicious cup of coffee or tea or something stronger. Are you vegetarian or do you have a diet, let us know in advance and we will be happy to adjust the menu for you.
* Wine and other drinks are not included
---
Lunch
Solneige's kitchen is closed at noon. But if you go out and want to bring a lunch, let us know and we will prepare a packed lunch for you.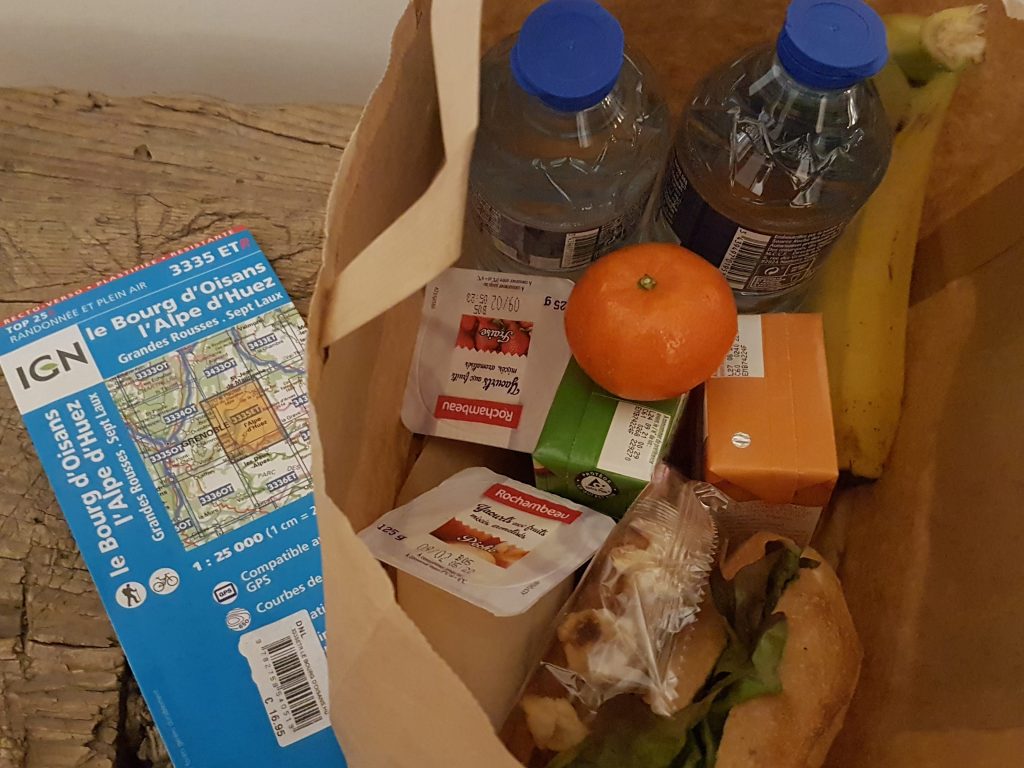 ---
Prices start at: €98 per night