At Chalet Solneige, we pride ourselves on serving our guests an extensive and delicious breakfast and
dinner.
We love cooking for our guests and prepare a lovely dinner almost every day, using fresh and often
local ingredients. This includes fresh vegetables, fruits and herbs from our own garden. At breakfast
we serve our homemade jams and marmalades.

For many of our guests, dinner is the highlight of each day. We welcome you at our table where you
can enjoy a lovely dinner together with our other guests. Talk about your activities of the day, a
philosophical discussion or a conversation about you favourite holiday destination or author: our
table offers an international party and a great way to spend your evening.

In spring, summer and autumn, our rooms can be booked as a chambres d'hote which includes
accommodation and breakfast. It is possible to book a three-course dinner as an extra option. During
the winter our rooms are booked as half-pension, which includes accommodation, breakfast,
afternoon tea and a four-cours dinner.

Our apartments and Chalet Amuse are self-catered, but breakfast and/or dinner can be requested as
an option.

During the autumn, winter and spring we cook the dinners ourselves, and during the busy summer
we are often aided by a chef. We usually also have interns who assist us to arrange delicious and
surprising meals every day.
Breakfast
It is often said that breakfast is the most important meal of the day. At Chalet Solneige, we like to ensure that our guests are energised and ready for the day with our extensive breakfast, which includes:
● Freshly baked croissants or patisserie
● Fresh local bread and a variety of toppings
● Homemade jams and marmalades
● Yoghurt, milk and a variety of breakfast cereals
● Orange juice, coffee, tea,
● Fresh fruit
● Eggs
● And sometimes… pancakes!
---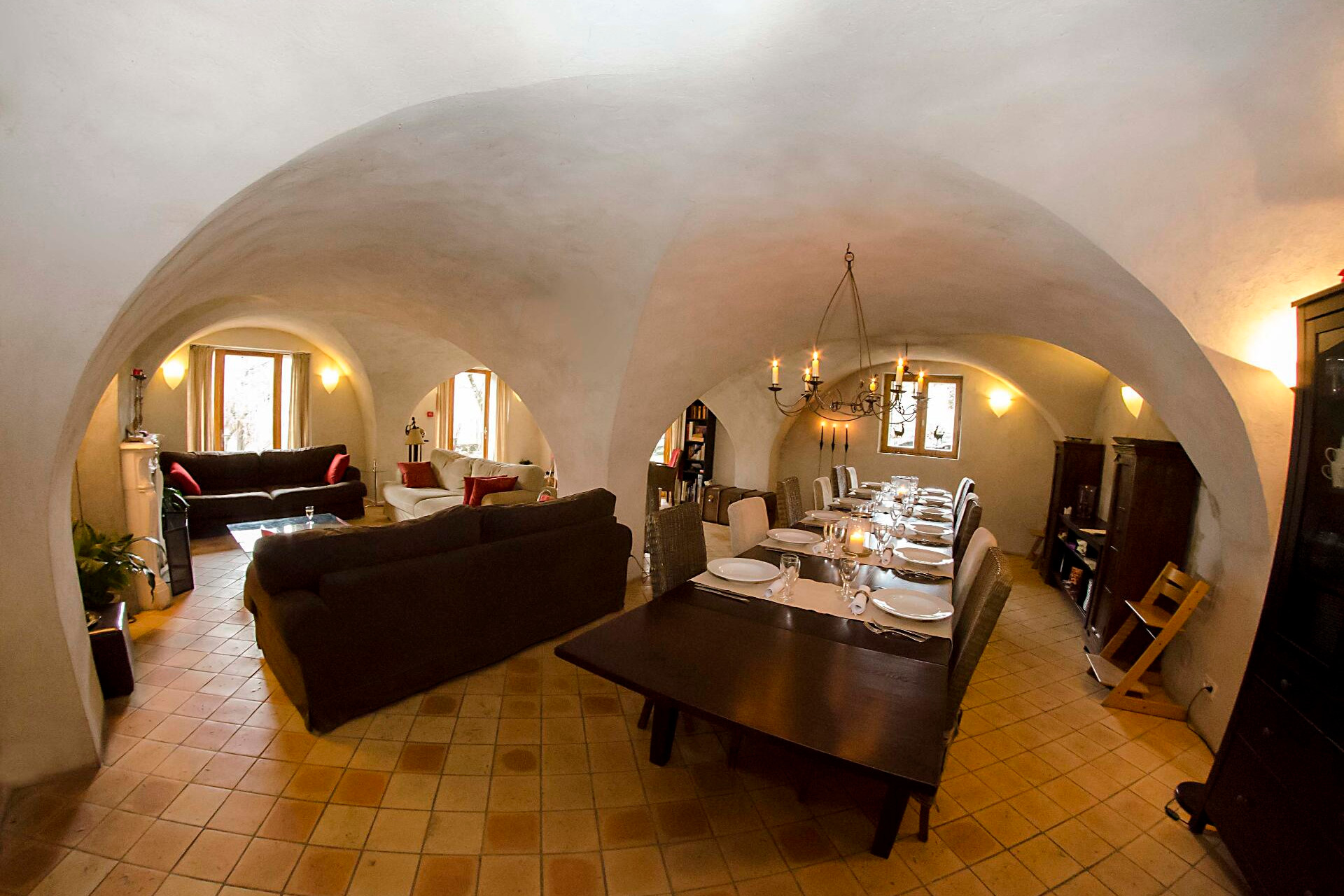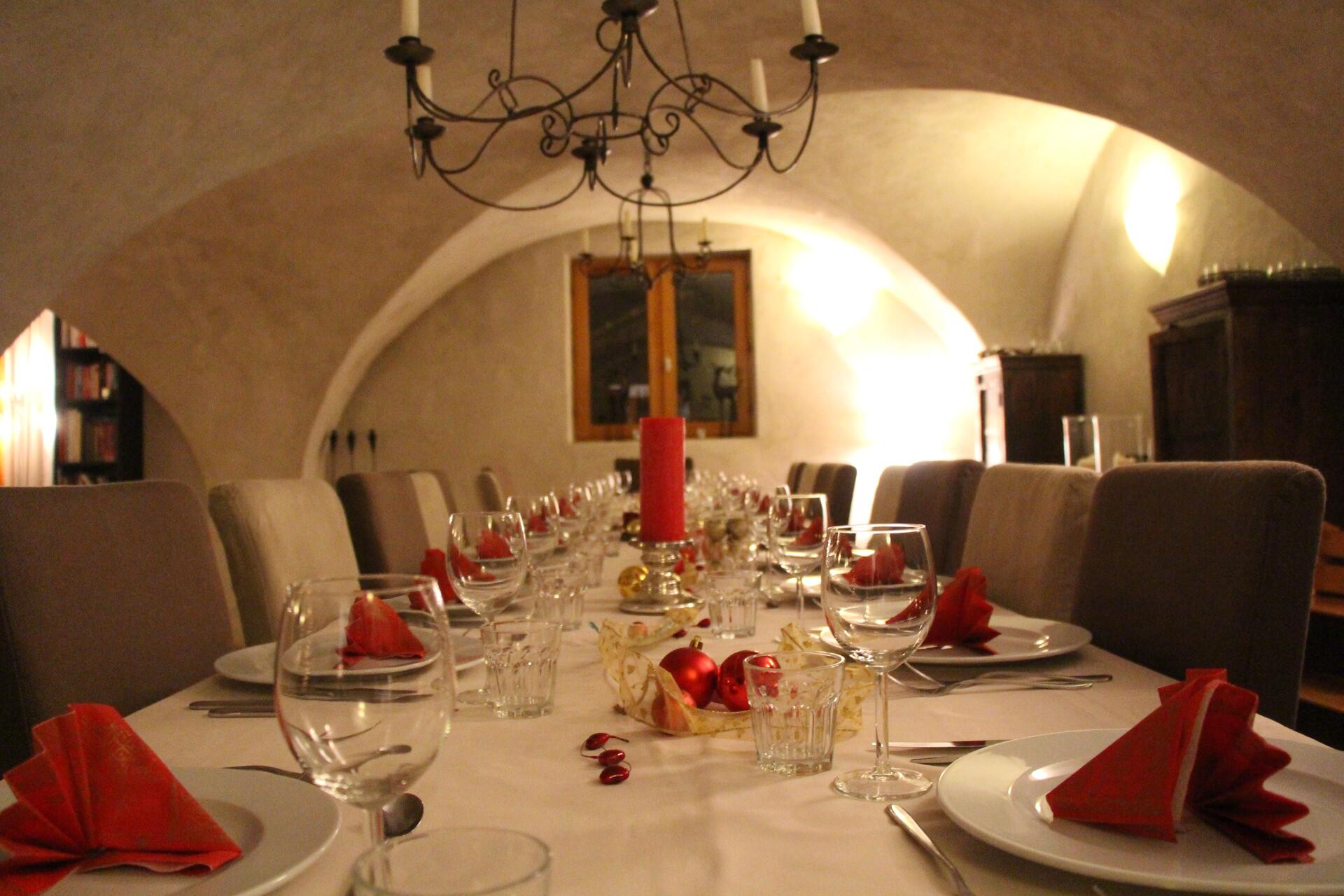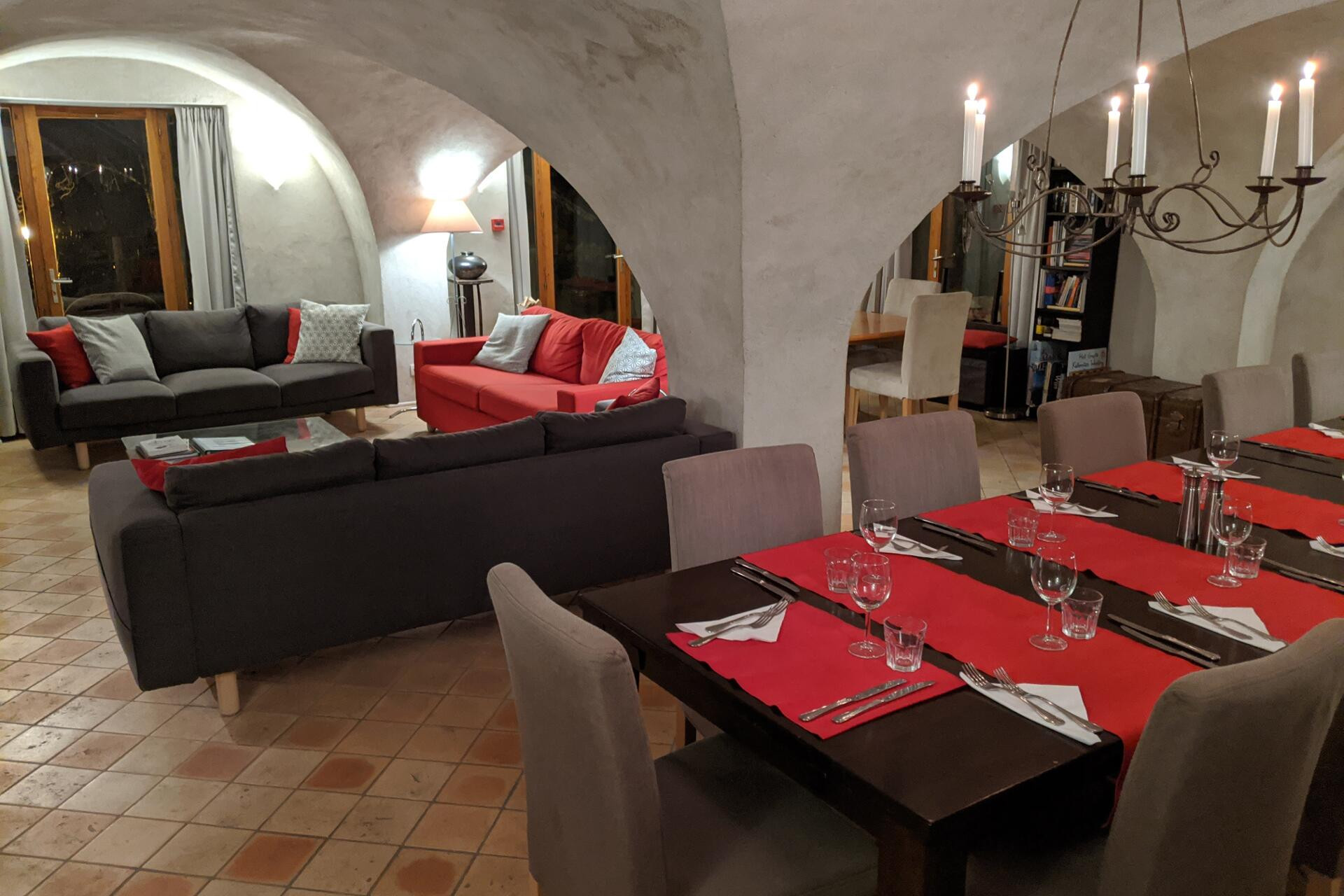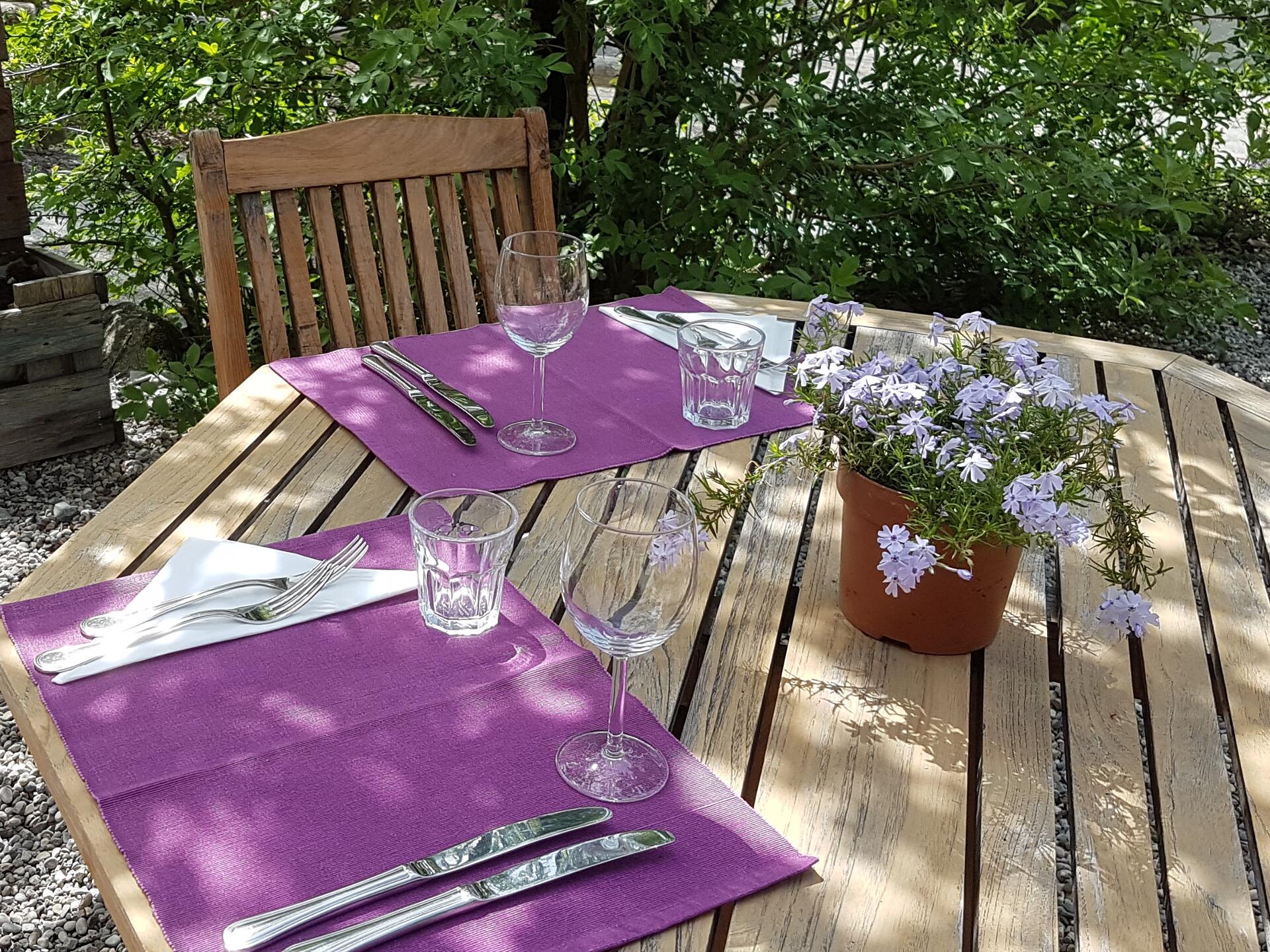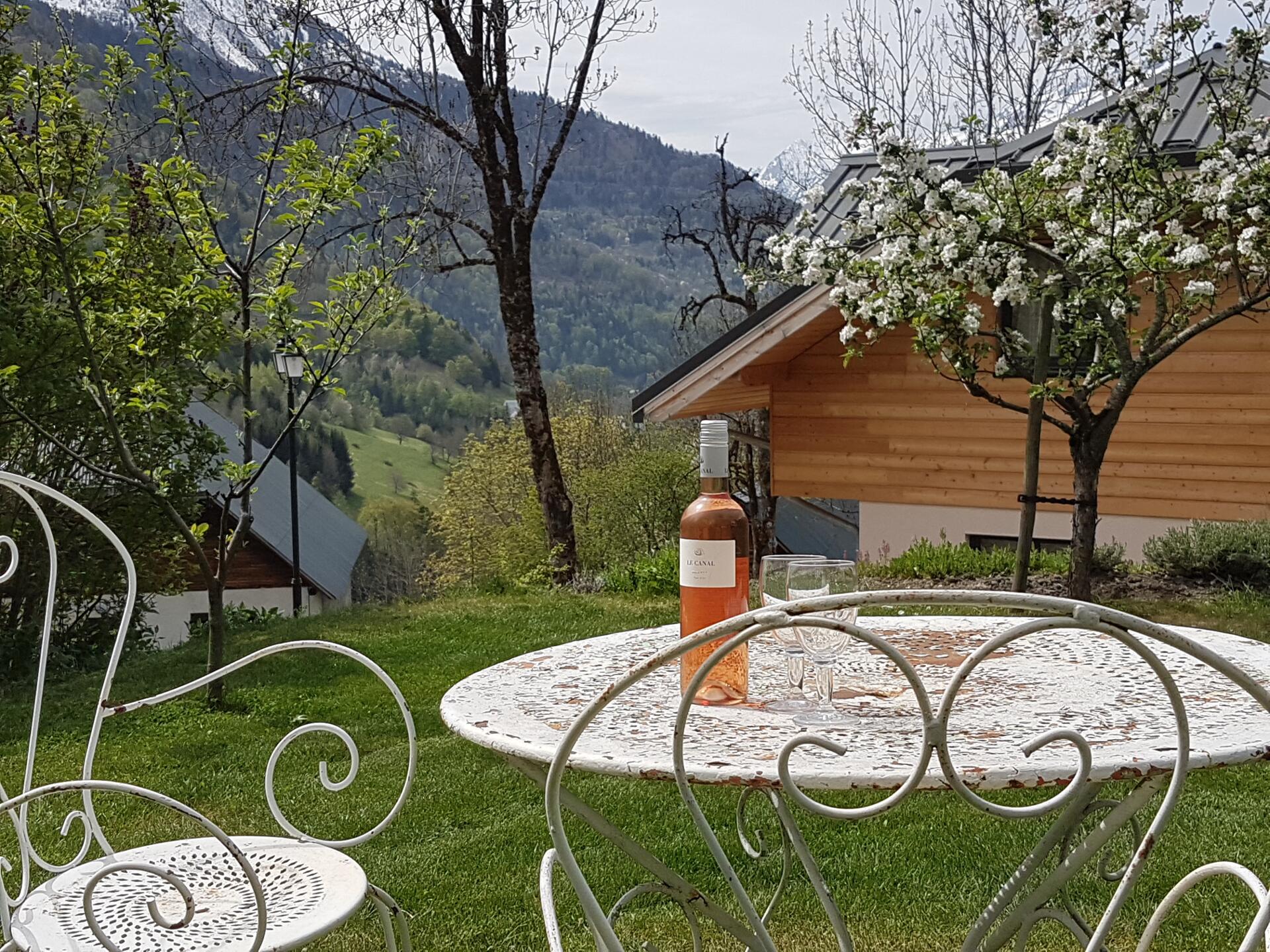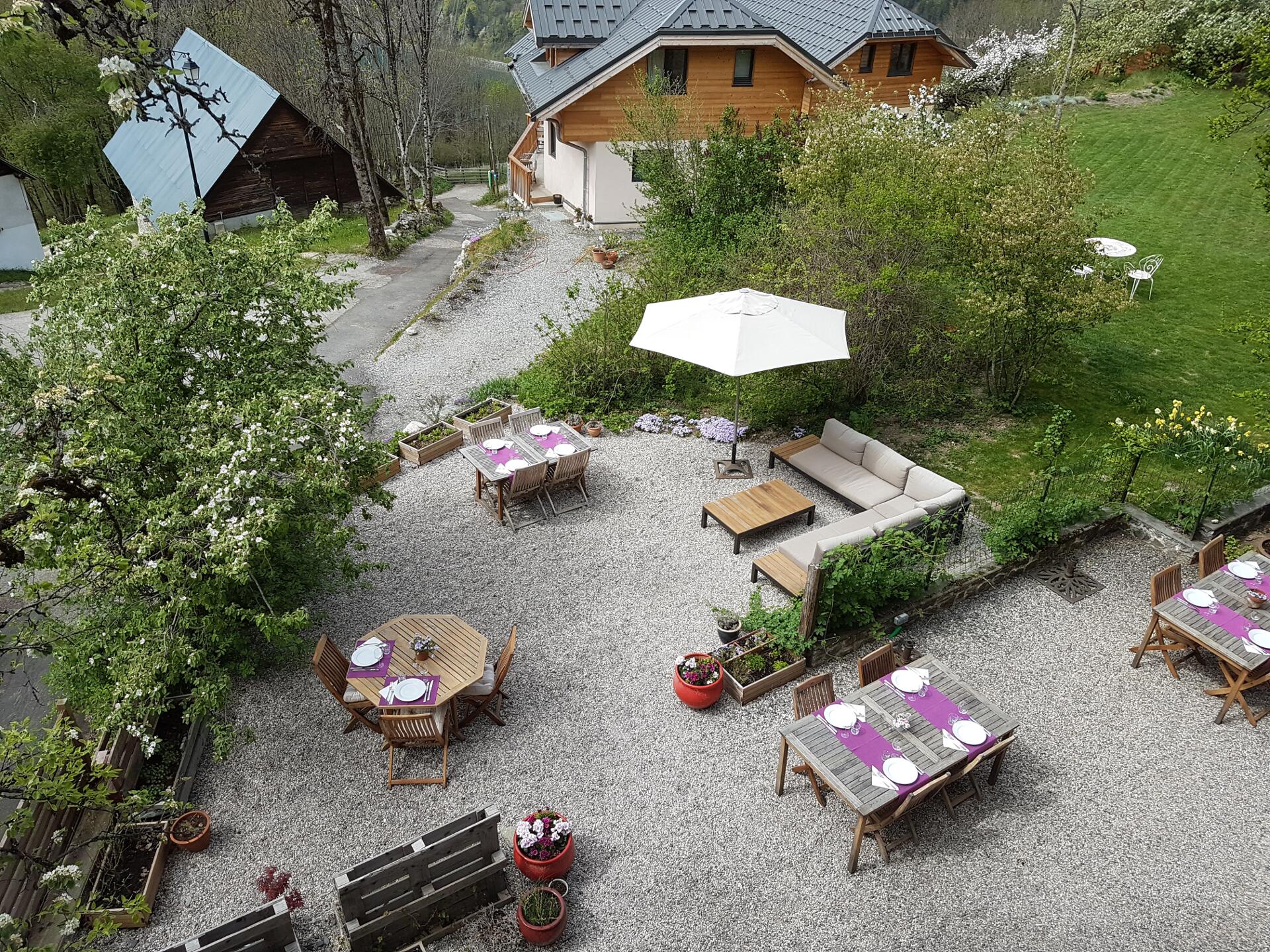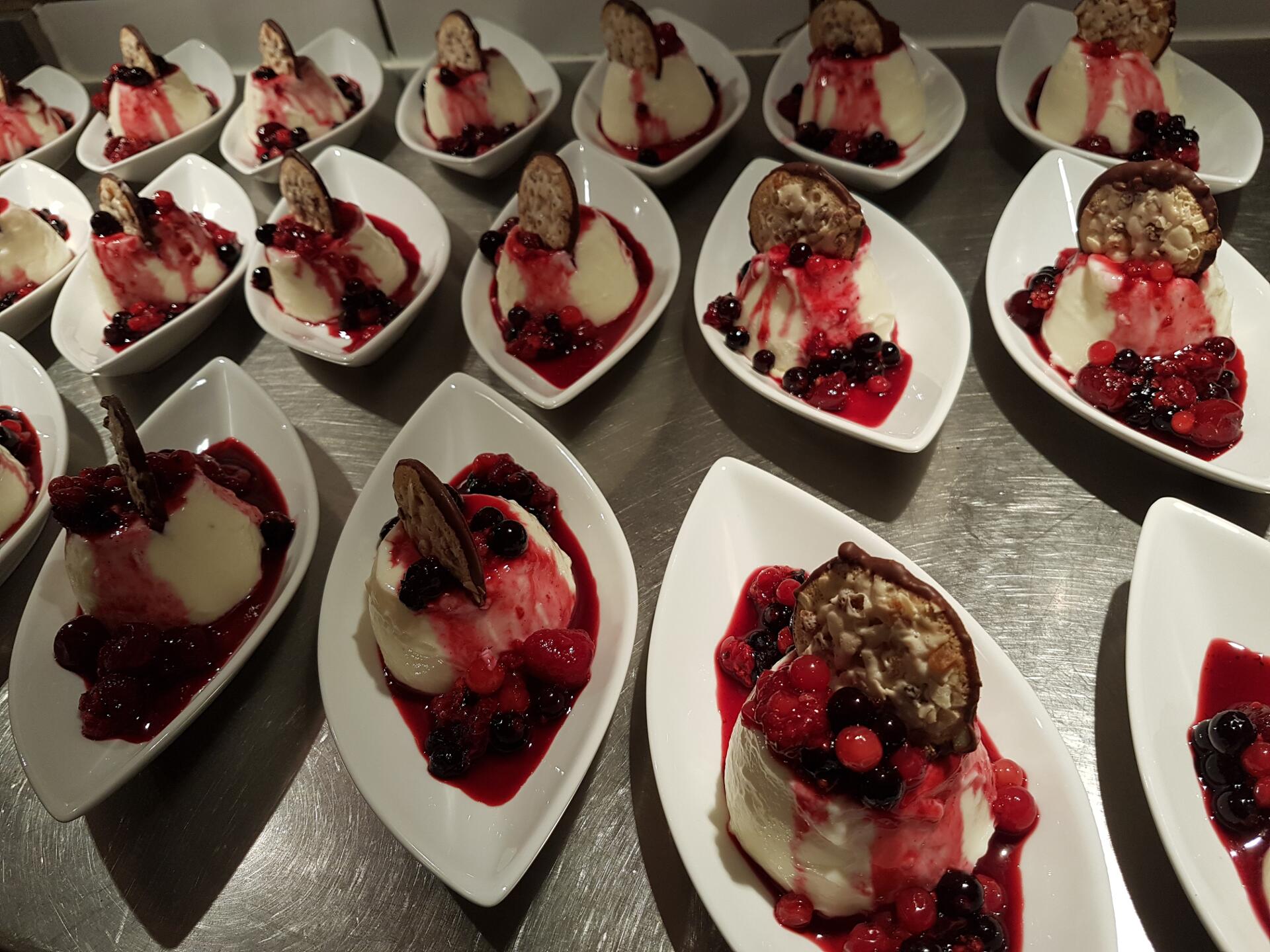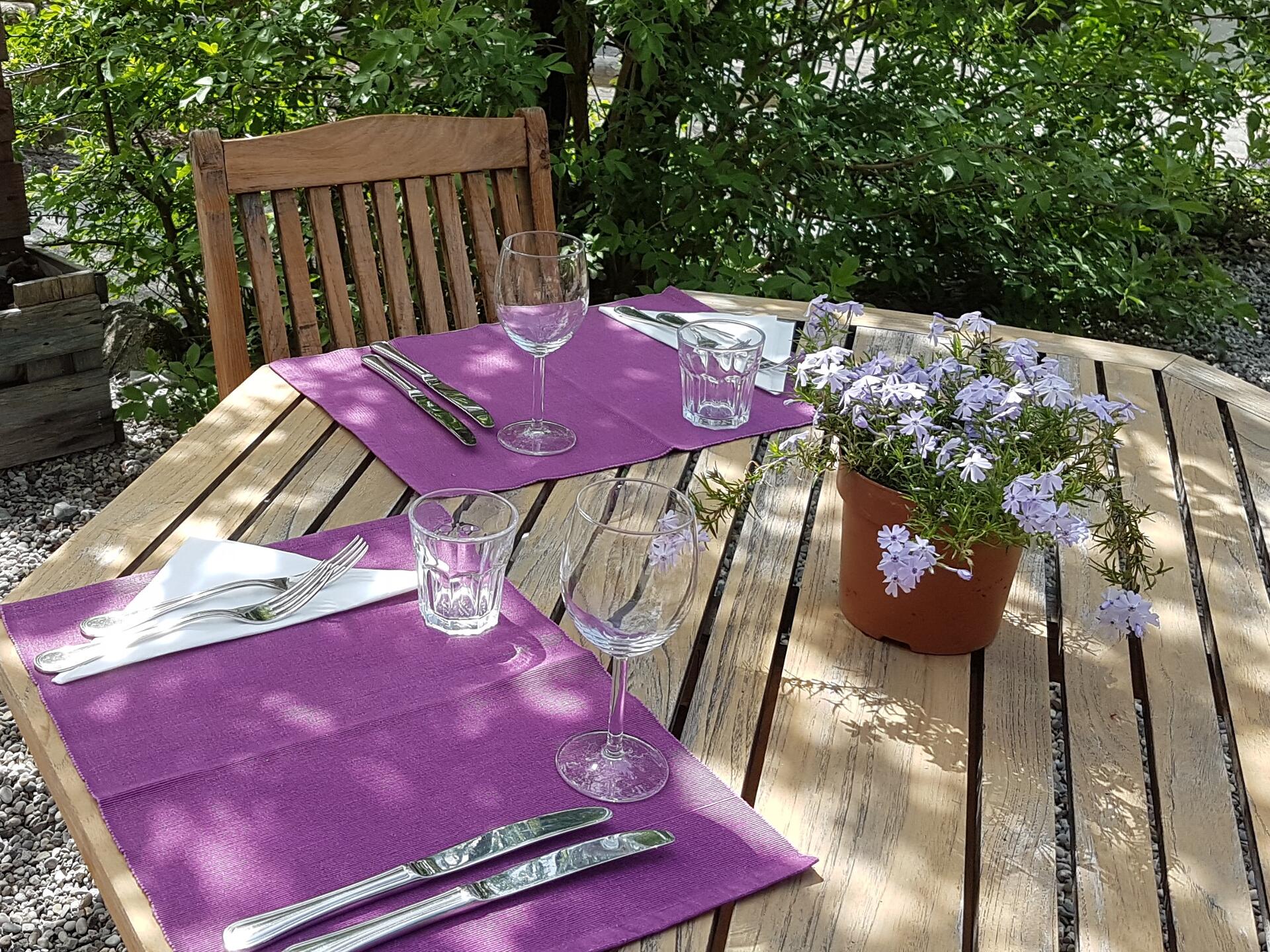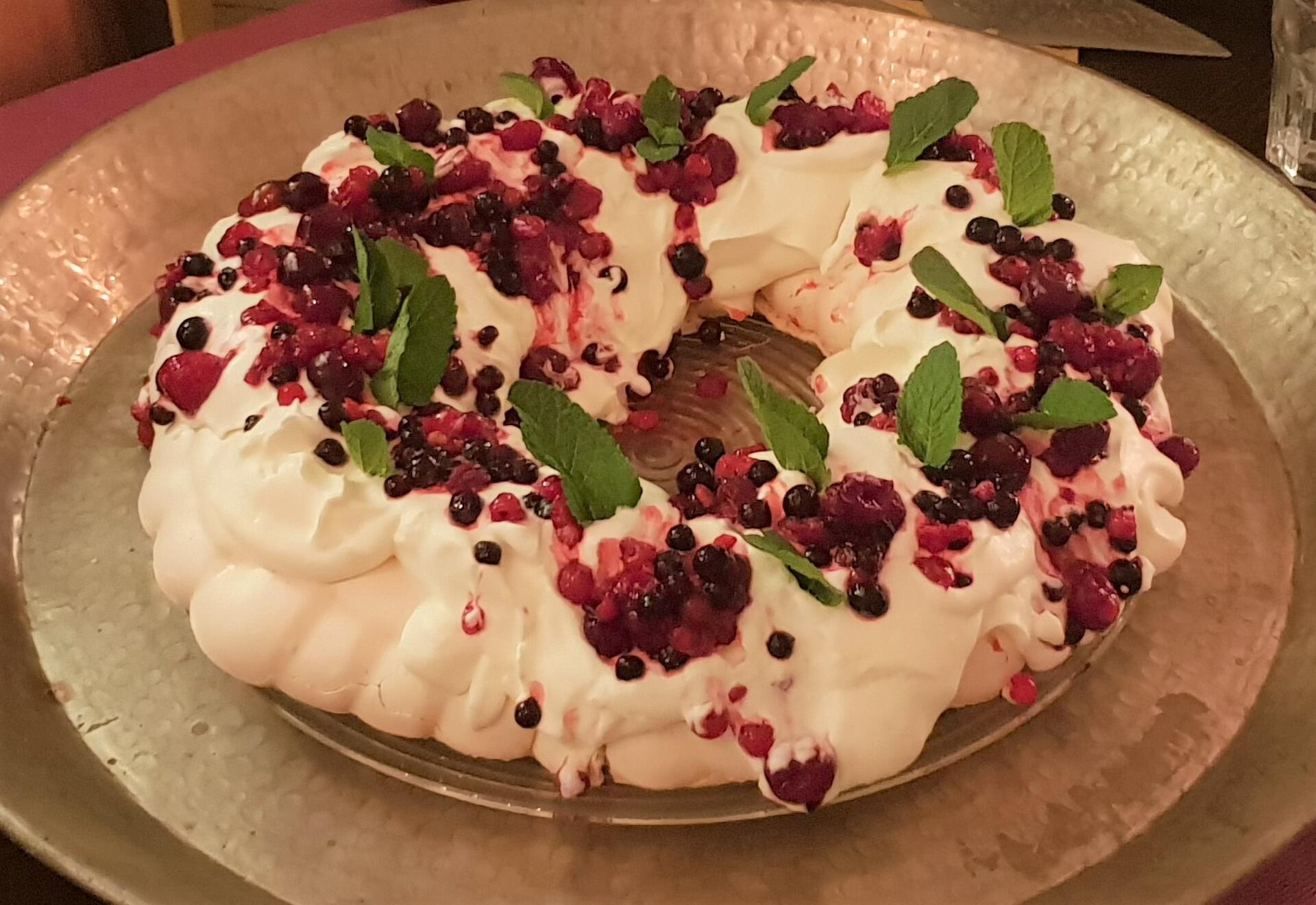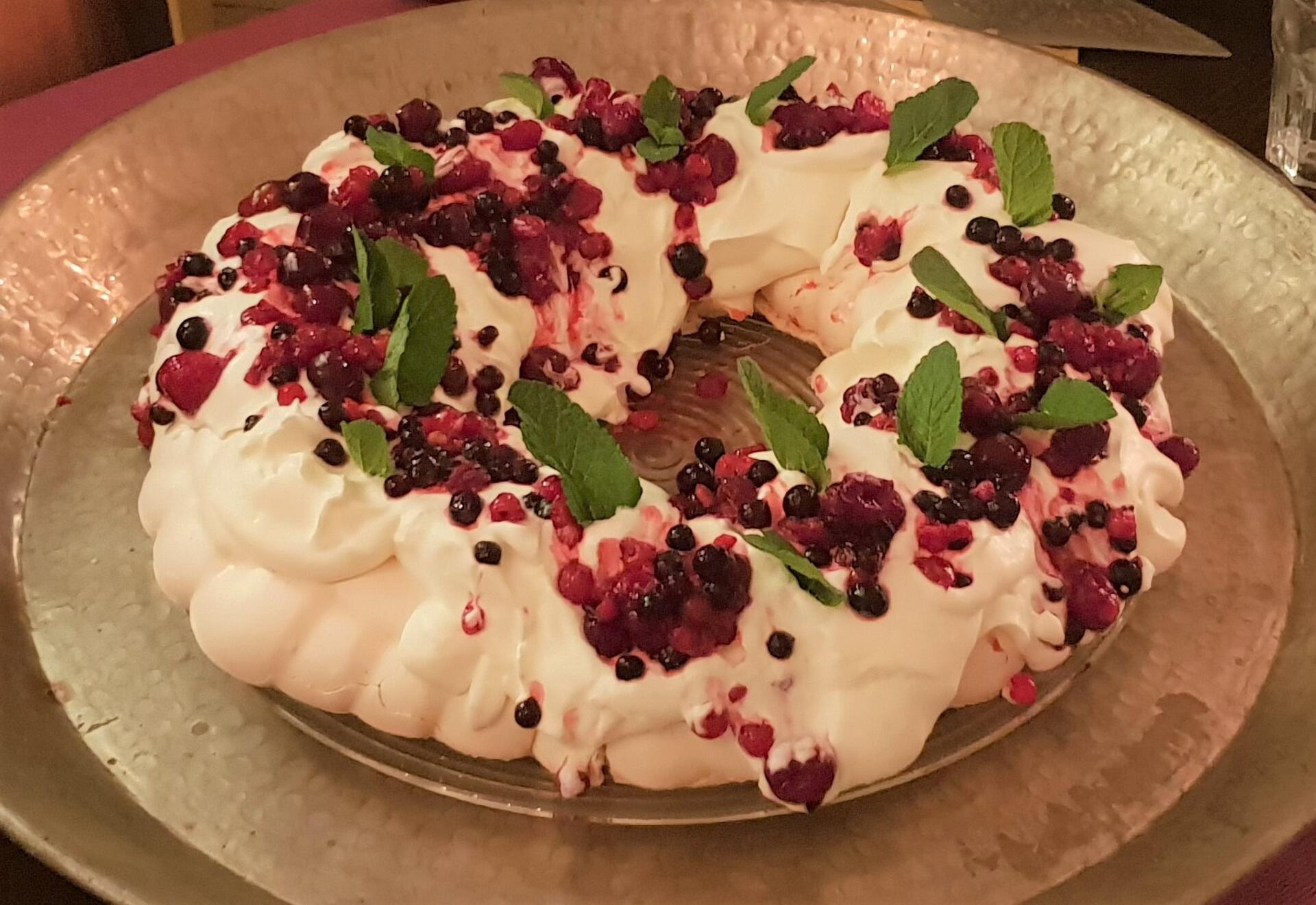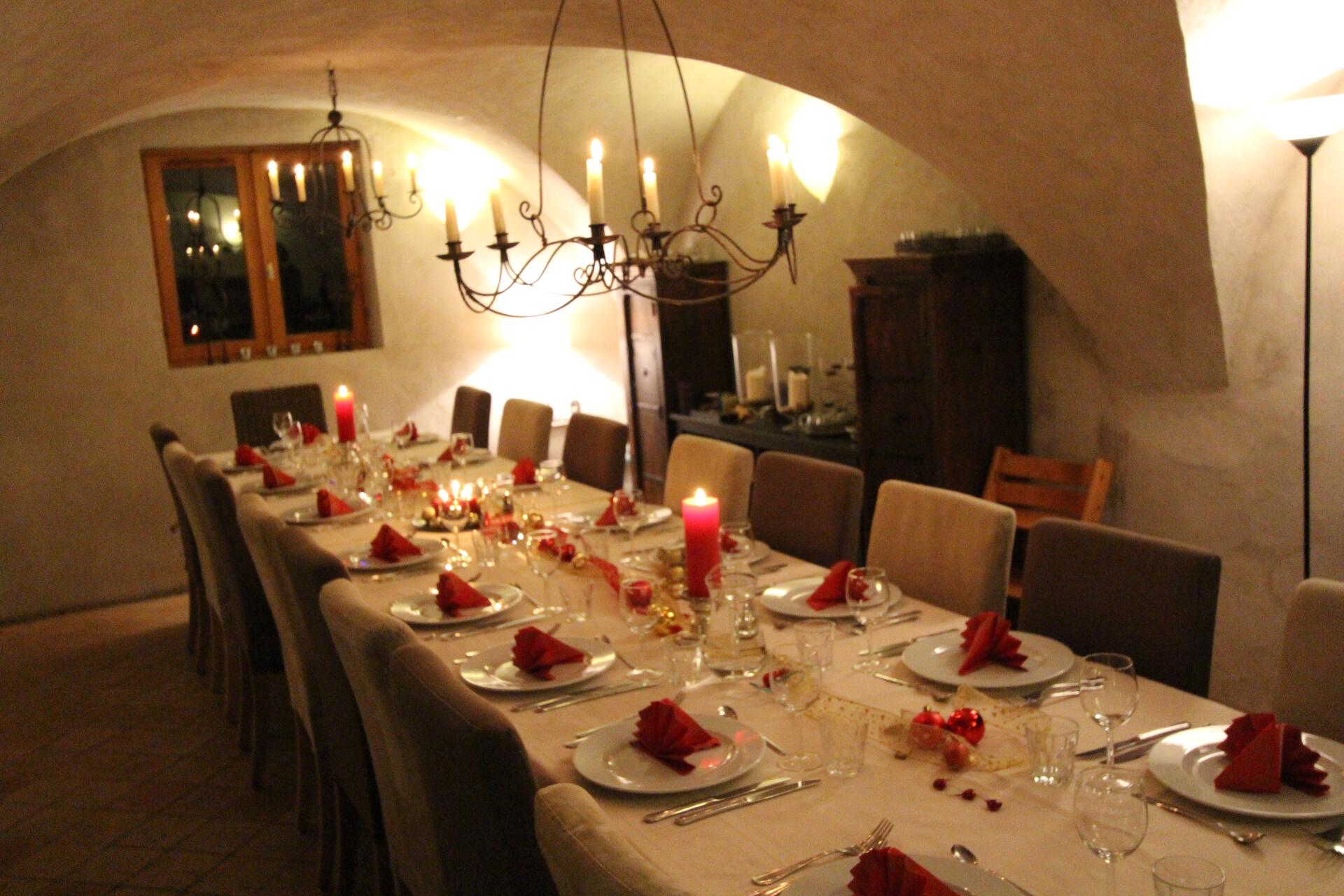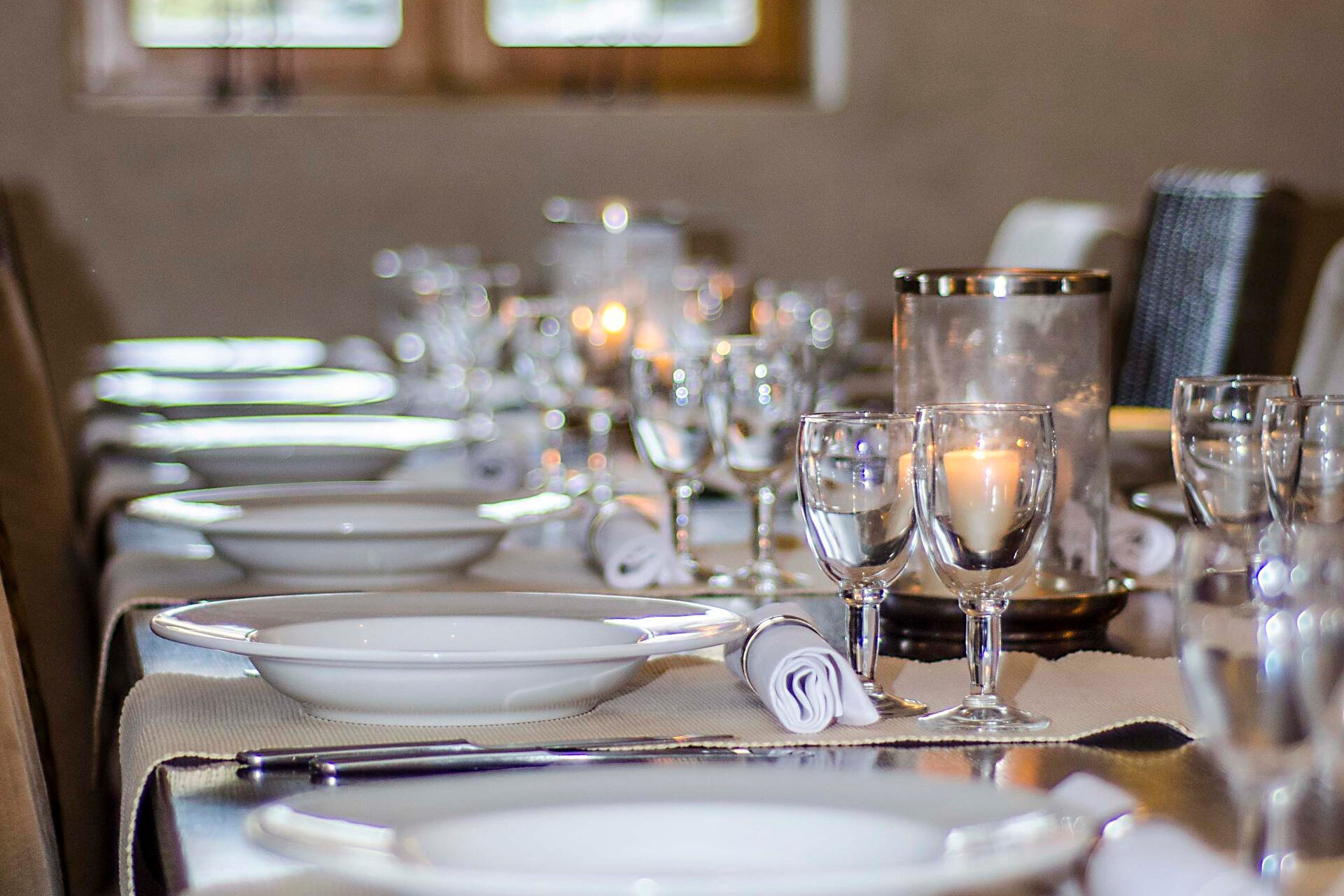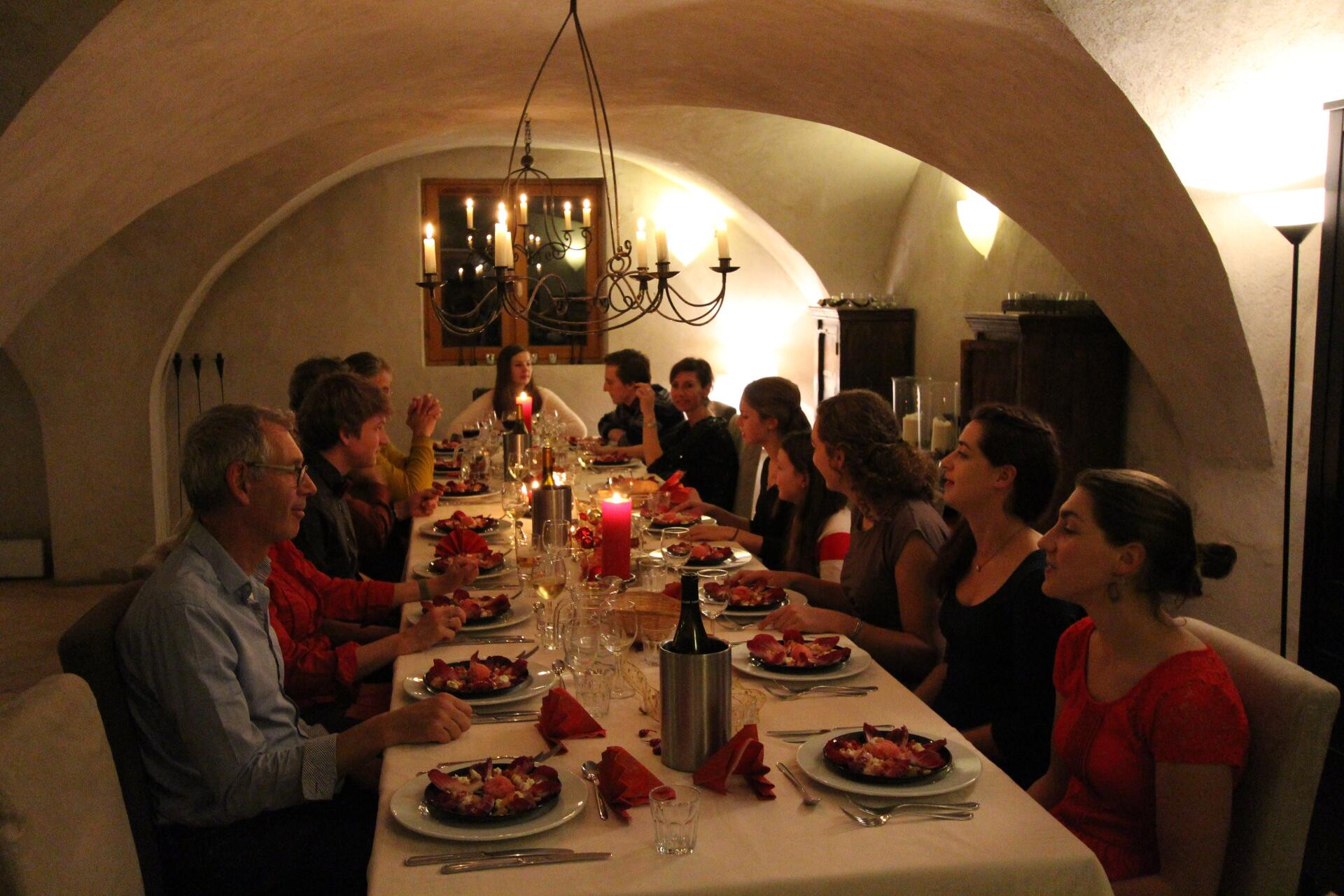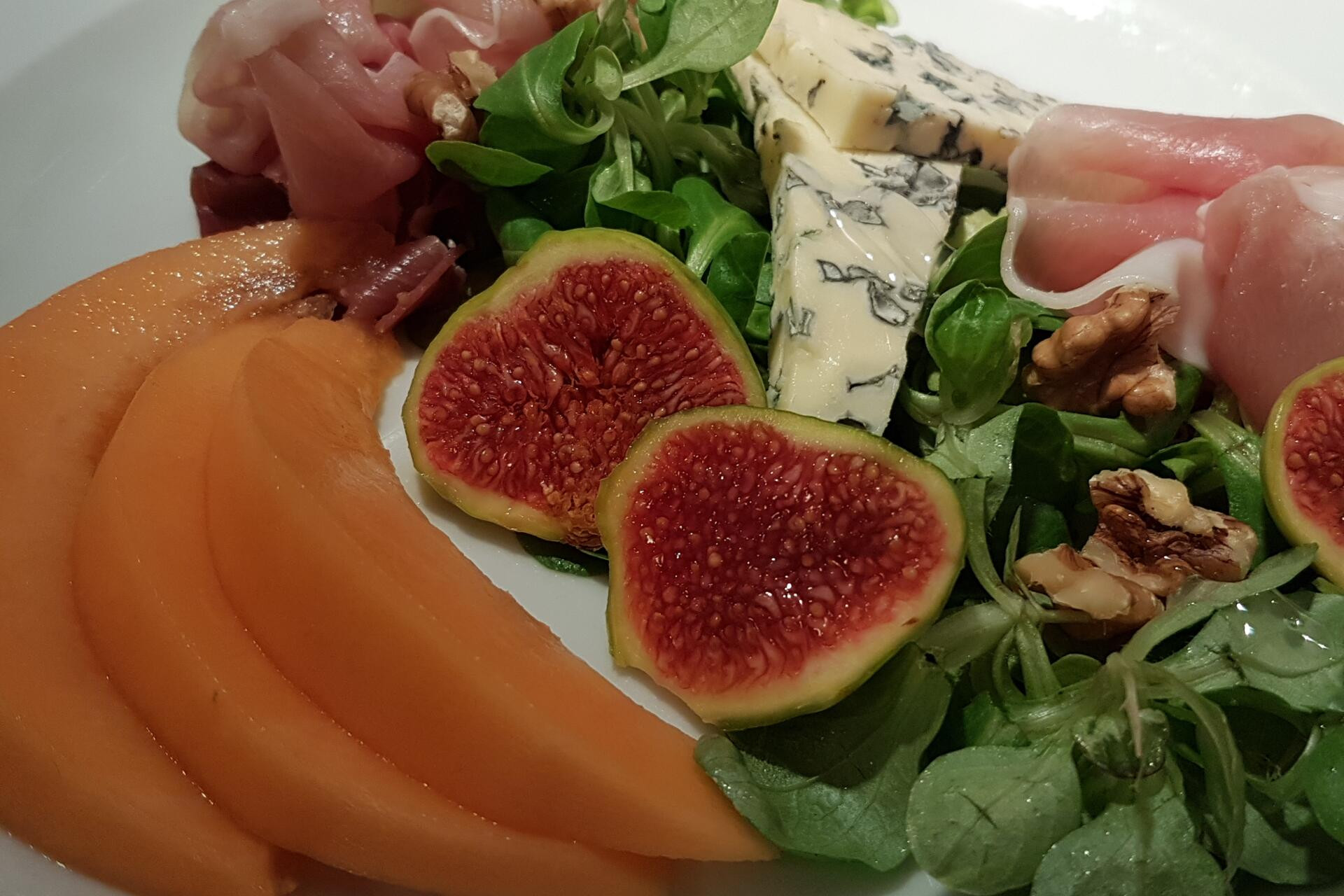 Dinner
We take pride in treating our guests to a delicious dinner. Our varied and surprising menus are carefully arranged and prepared. We use local and seasonal products, fresh fruits and herbs from our garden, homemade preserves, and regional cheeses.
Our dinners are best with a lovely bottle of wine*. We have a variety of wines on offer and are happy to advise you on the perfect pairing!
After dinner you can enjoy a cup of tea, coffee, or something stronger.
We are more than happy to accommodate for diets, allergies, or specific culinary preferences. Please
let us know in advance if you are vegetarian, plant-based, gluten-free, or allergic so we can make a
special dish! We also provide easy and nutritious kids dinners on demand.
* Wine and other beverages are not included
---
Lunch
Our kitchen is closed between breakfast and dinner. However, packed lunches can be arranged, or we can advise you on local lunch spots.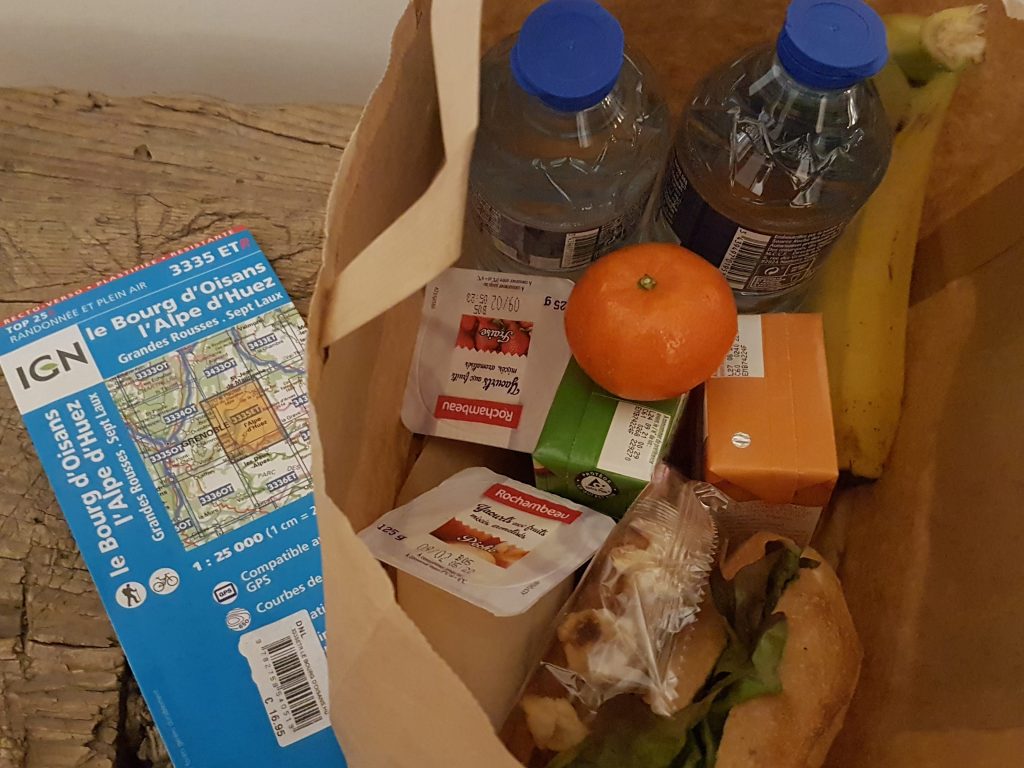 ---
Prices start at: €118 per night