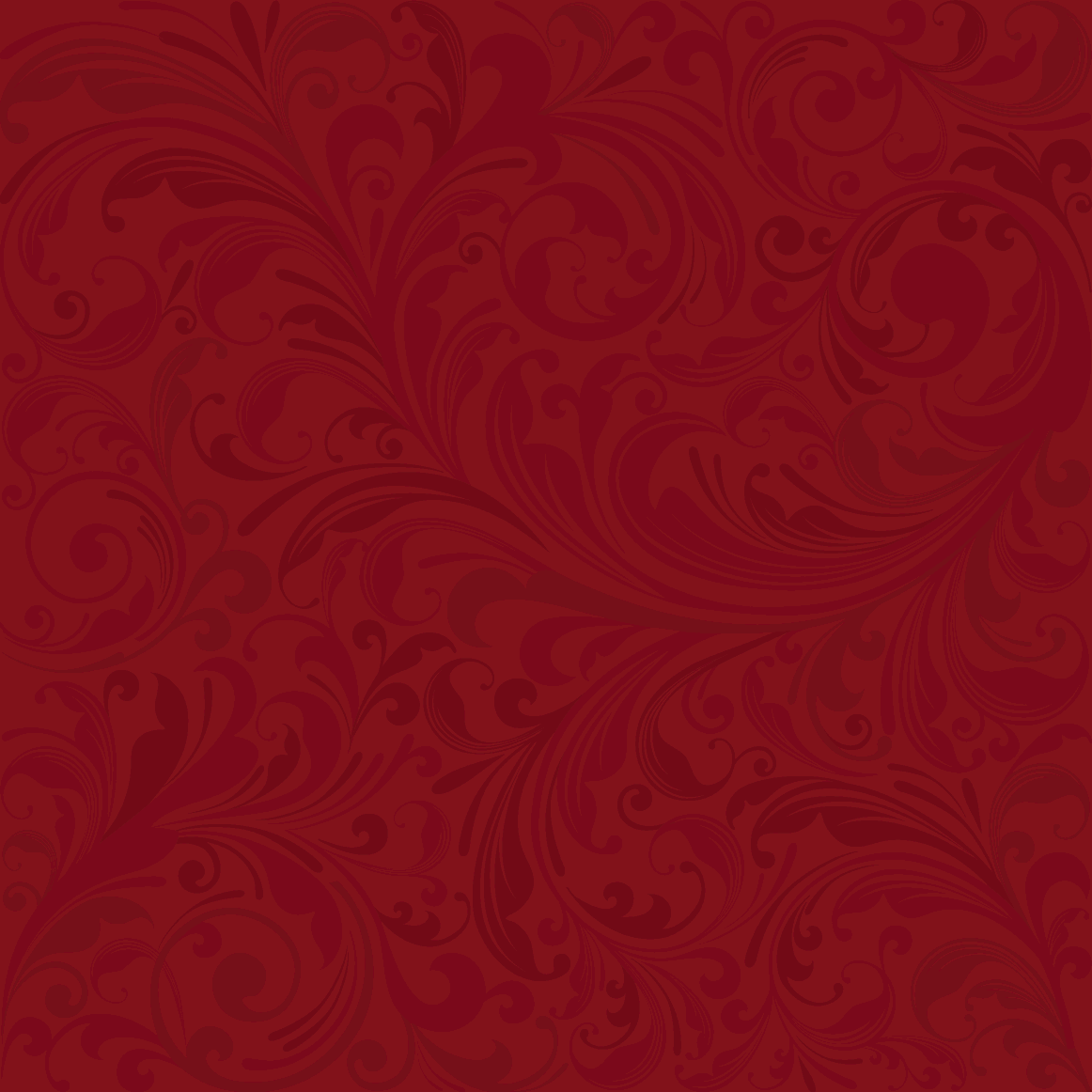 Catered ski chalet and apartments in Vaujany Alpe d'Huez
Chalet Solneige is a charming ski chalet with comfortable rooms and excellent service. We offer a catered chalet, a self catered apartment and the brand new self catered chalet Amuse. The beautiful mountains, the outstanding skiing areas of Alpe d'Huez and Vaujany, excellent meals and true hospitality are the ingredients for an unforgettable wintersports or summer holiday, in family style.
Chalet Solneige offers you comfortable rooms. In the spring, summer and autumn we rent out the rooms on the basis of chambres d'hôtes, ie a room with breakfast. You can book the 3-course dinner (table d'hôtes) as an extra option. In winter we rent the rooms in principle on the basis of half board for a week, from Saturday to Saturday.
Prices start at: €114 per night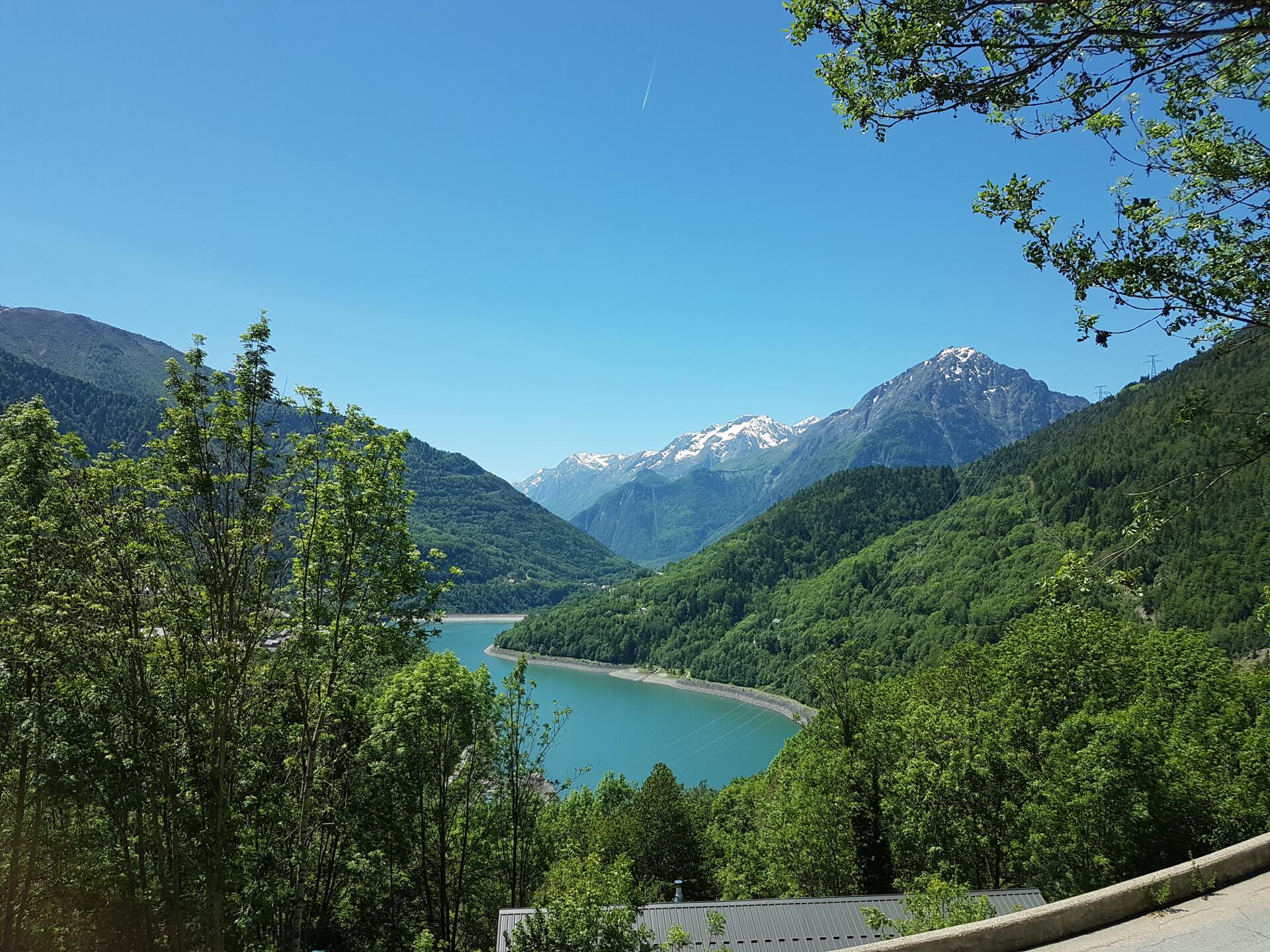 Chalet Solneige Specials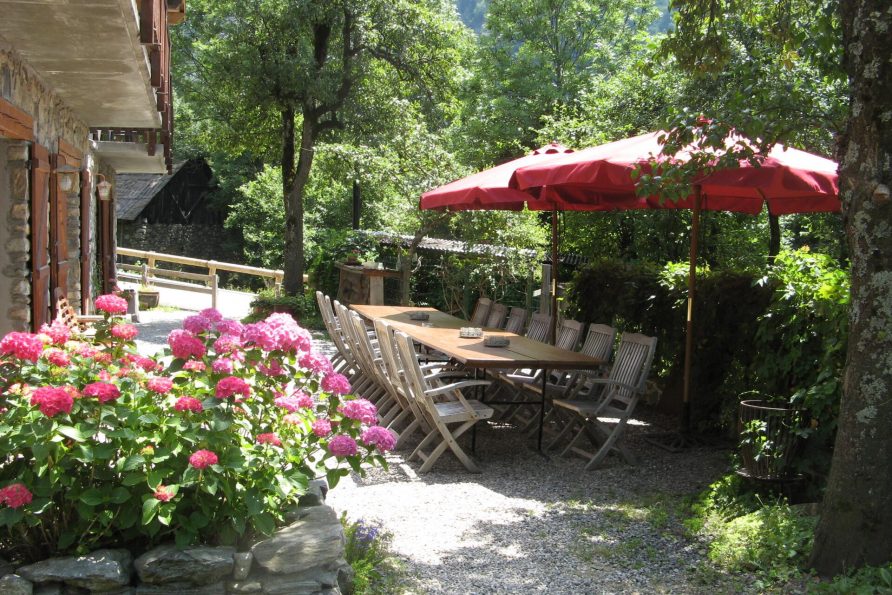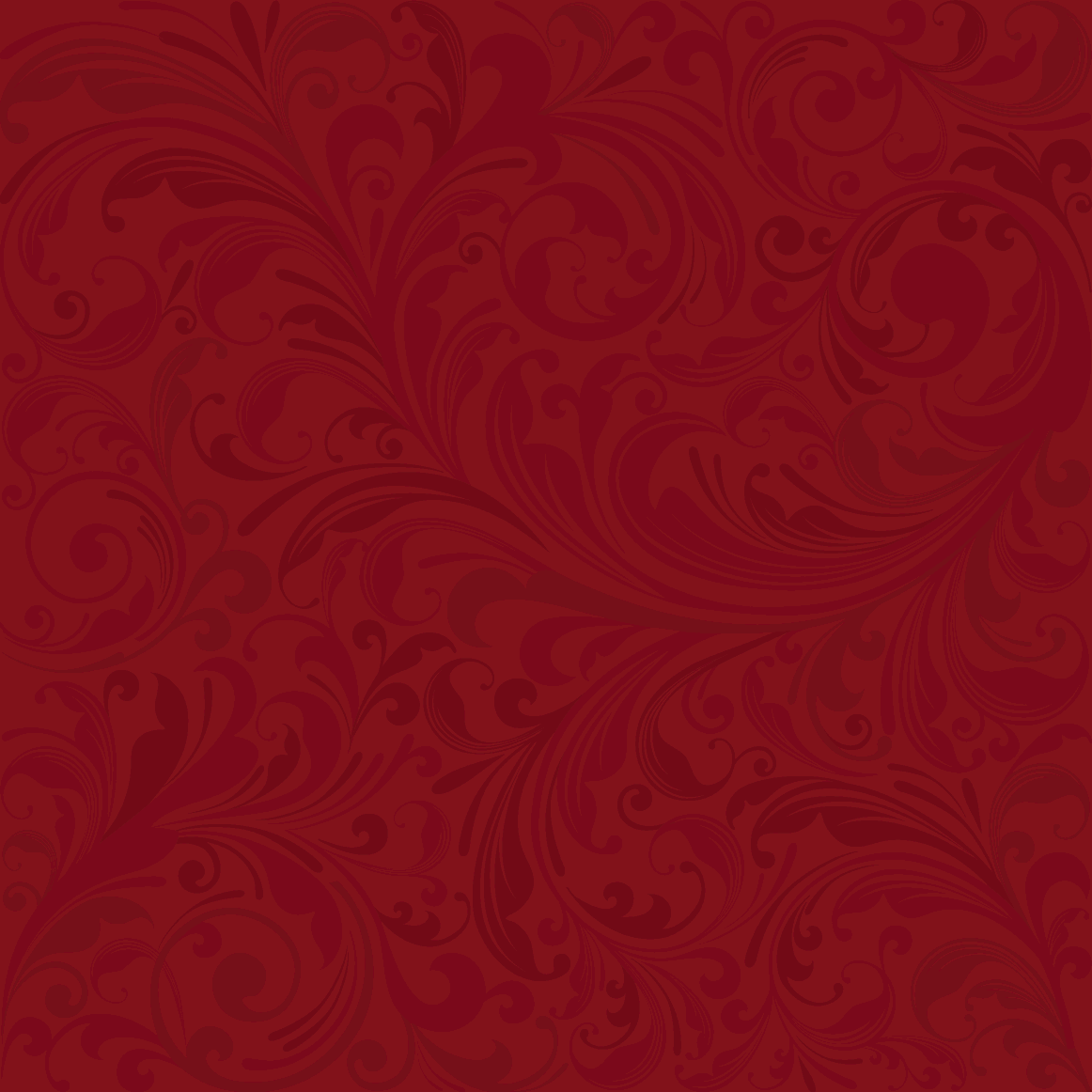 News and offers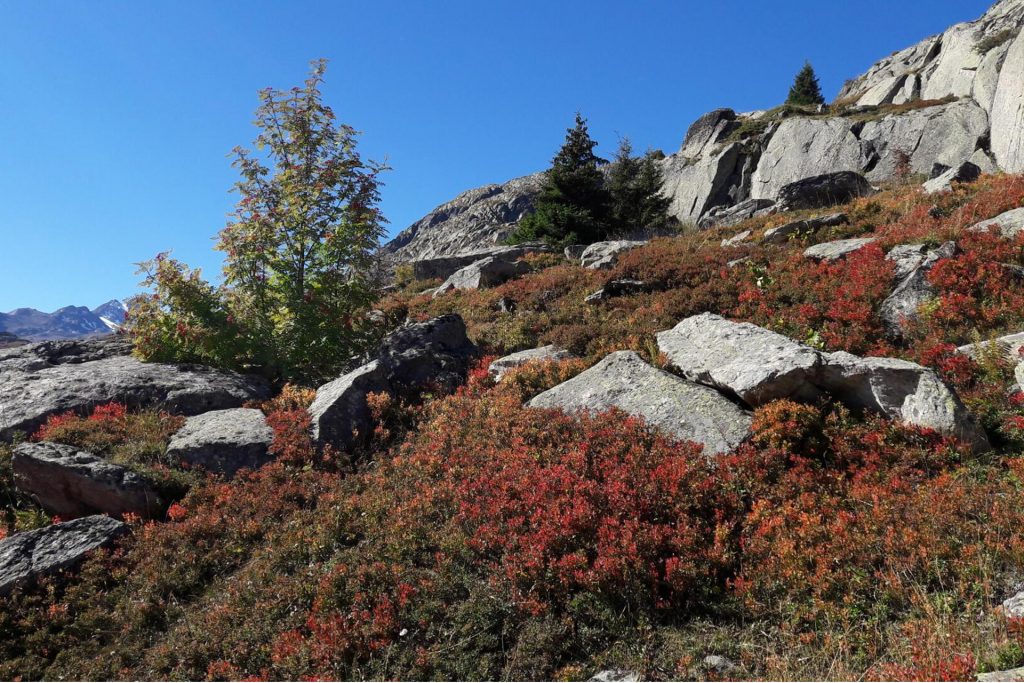 While the Alpe d'Huez area is most popular during summer and winter, the area is a beautiful holiday destination all year round. The Oisans has great weather conditions in any season, and the views are magnificent with or without snow! At Chalet Solneige, we offer custom packages during spring and autumn to best accommodate your…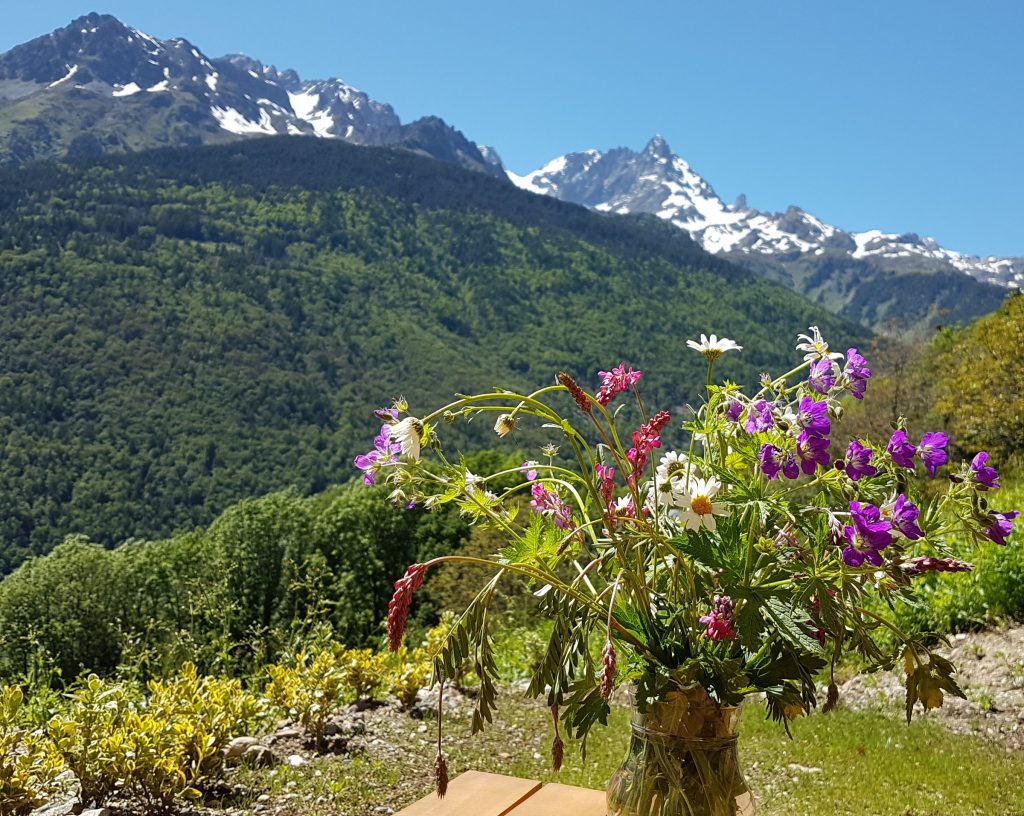 For the quick deciders. Hiking, cycling or climbing in the French Alps and enjoy the amazing views of the snow-capped peaks. Or kayaking, windsurfing or pedal boating on Lac Verney. Or relaxing in the grass under the tree with a book and a glass of rosé. A 4-day package for €340 p.p. Accommodation in a…
Good news for cycling enthusiasts! La Vaujany will be organised again on Sunday 28th ofAugust. This year La Vaujany will be organized by GFNY (Grand Fondo New York).The Chalet Solneige team always takes cyclists into account. We serve a special cyclist'sbreakfast and an adapted dinner.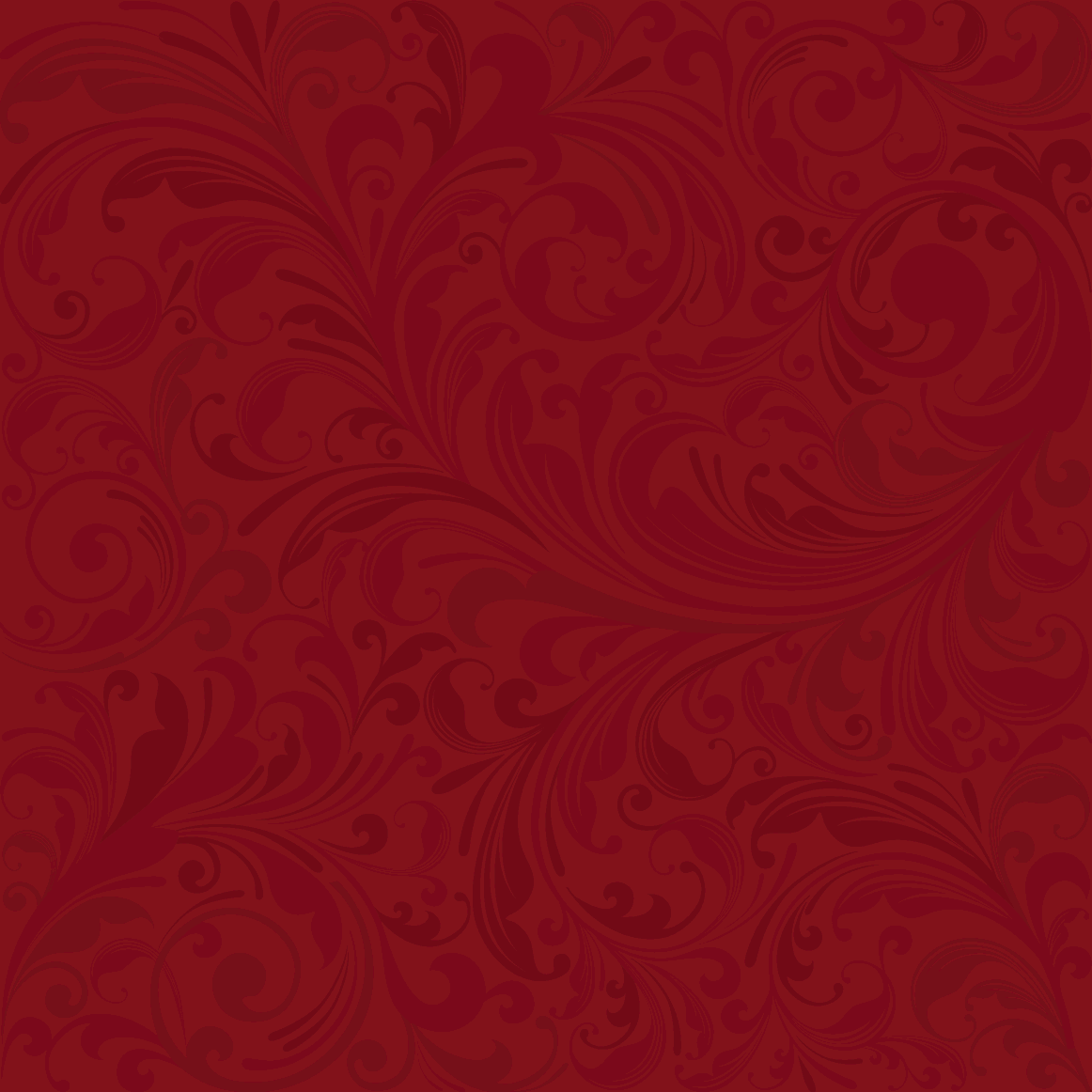 Activities in the region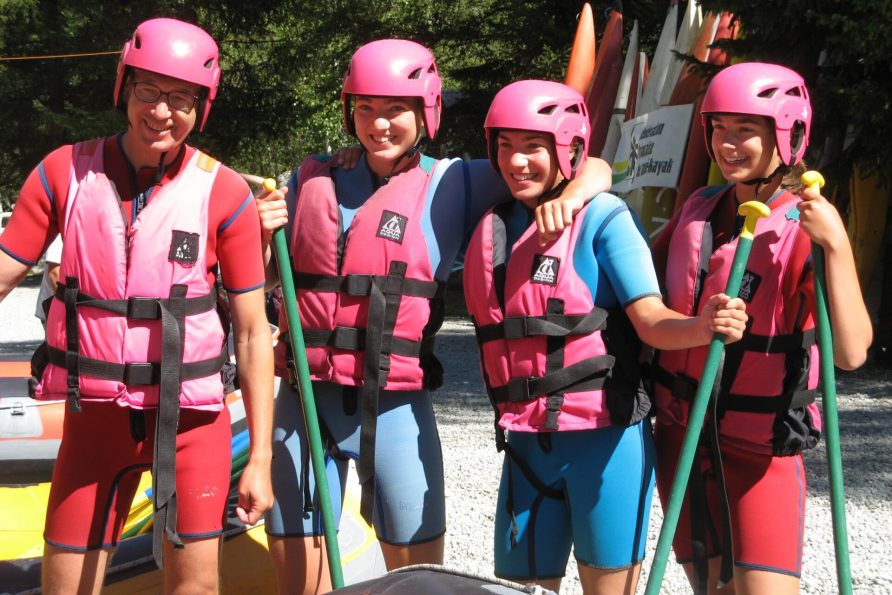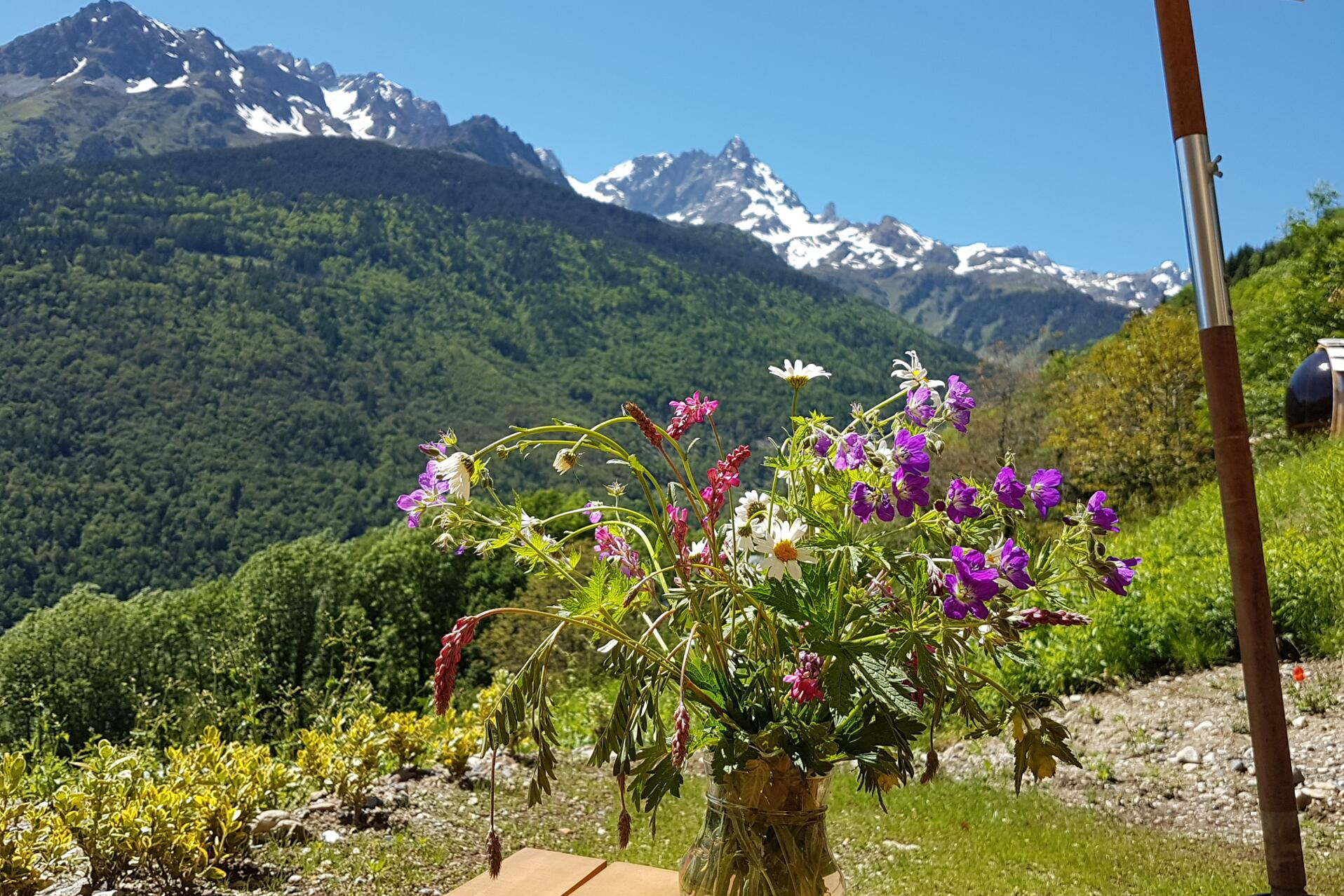 Reviews
We have just spent the most wonderful week with Therese and Pieter in Chalet Solneige. Our party consisted of 3 families and even though Therese had to add extra beds in…
There aren't words to describe the hosts Pieter and Therese's dedication to their guests. Our stay was simply perfect thanks to all the help these wonderful hosts provided us with. We…
Facebook feed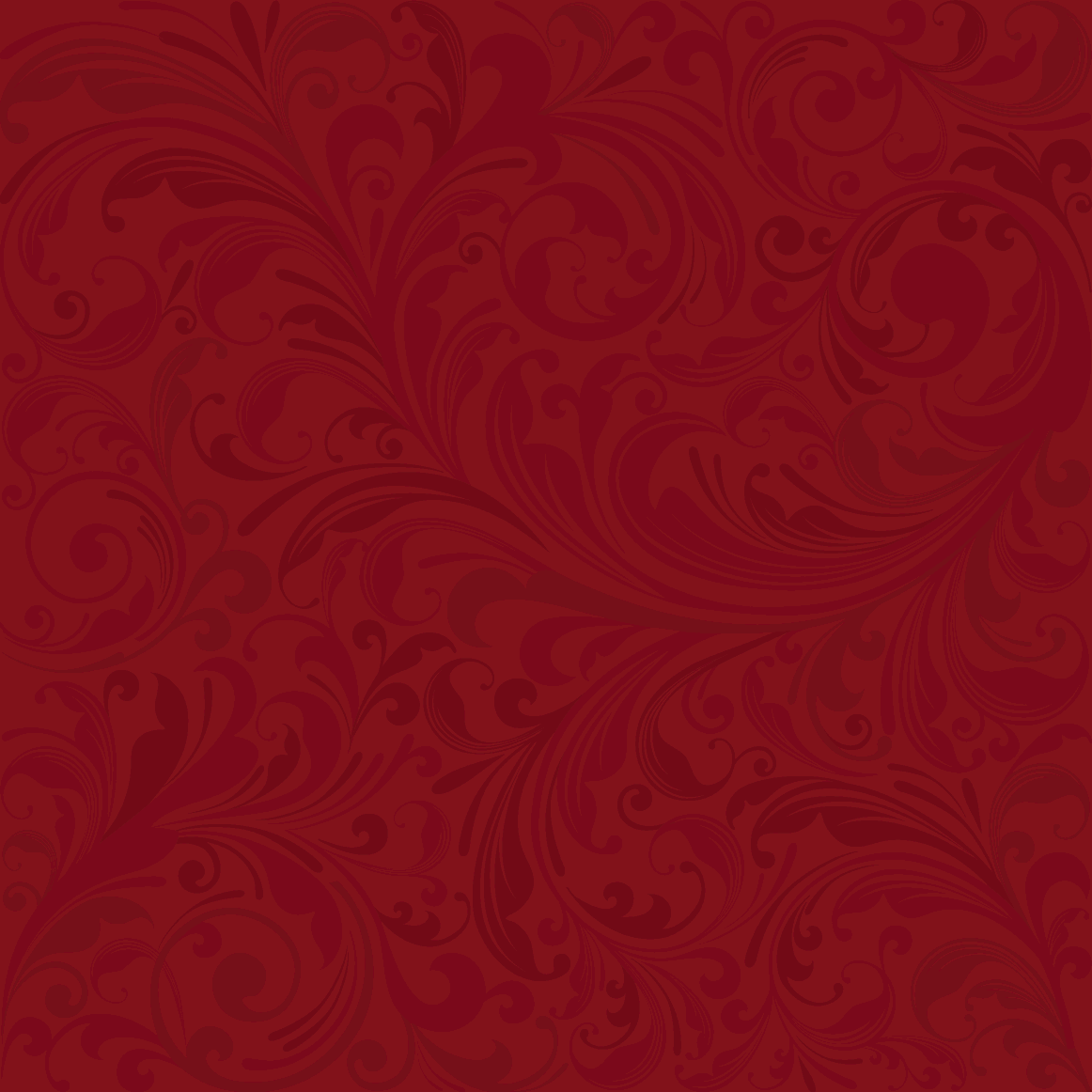 Recommendations and partners