We can arrange a number of things (in advance) for you so that you can start your skiing holiday in peace.
Ski passes
When booking, we will discuss with you which passes are most suitable for your group / family and for your wishes. We will then advise you which passes are the best to book and how to do this. You can check it out for yourself at oz-vaujany.com.
We can pick up the passes you have ordered for you at the cash register, so that they are ready for you upon arrival. You can then immediately use the lifts without having to queue.
There are passes for the small area of Vaujany enOz and for the large area of Domaine des Grandes Rousses / Alpe d'Huez.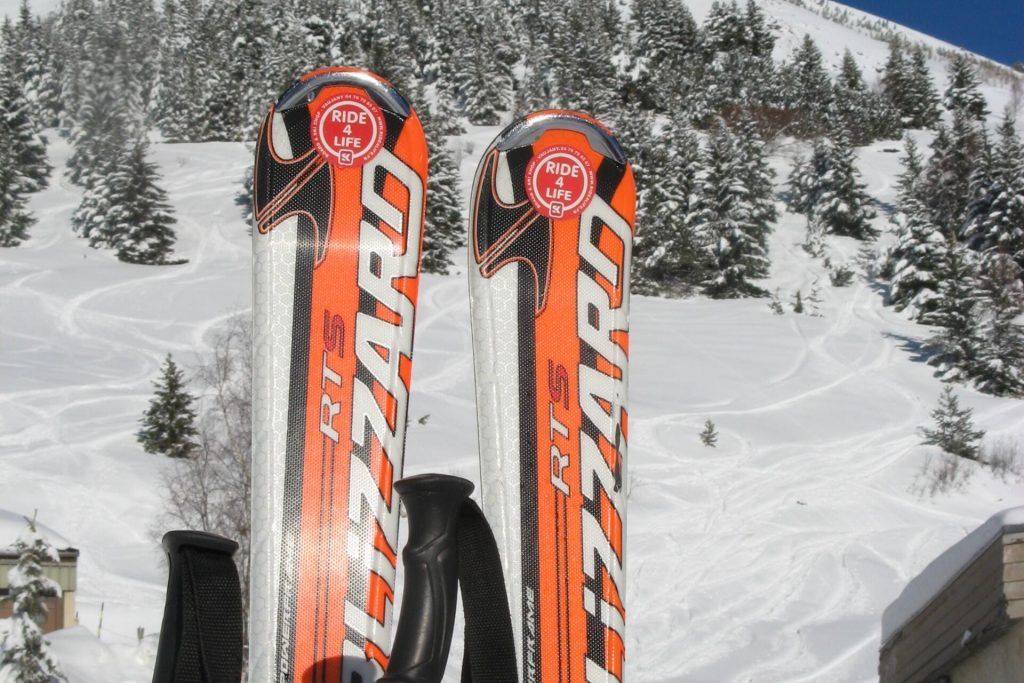 Ski rental
We work together with ski shop Ride for Life / Skimium from Françoise and Thierry. They provide an excellent service.
The company is located opposite Vaujany's large tele-booth. Heated lockers are available for our ski hire guests, so you never have to lug your skis and other equipment.
Are your boots uncomfortable, or do you want to exchange your skis for a snowboard halfway through the week? Everything is possible; you will always receive friendly and professional assistance.
Ski lessons
In Vaujany is the excellent Ecole de Ski Francaise (ESF), where you can book class and private lessons. We also work together with Barbara Maublanc, a private ski instructor who provides your tailor-made lessons. She can also take you on a nice introductory tour through the area, or take you off-piste.
Heli-ski
For experienced skiers we can book a fantastic ski tour with guide. A descent from the back of the Pic Blanc over the glacier Grand Sablat and back by helicopter.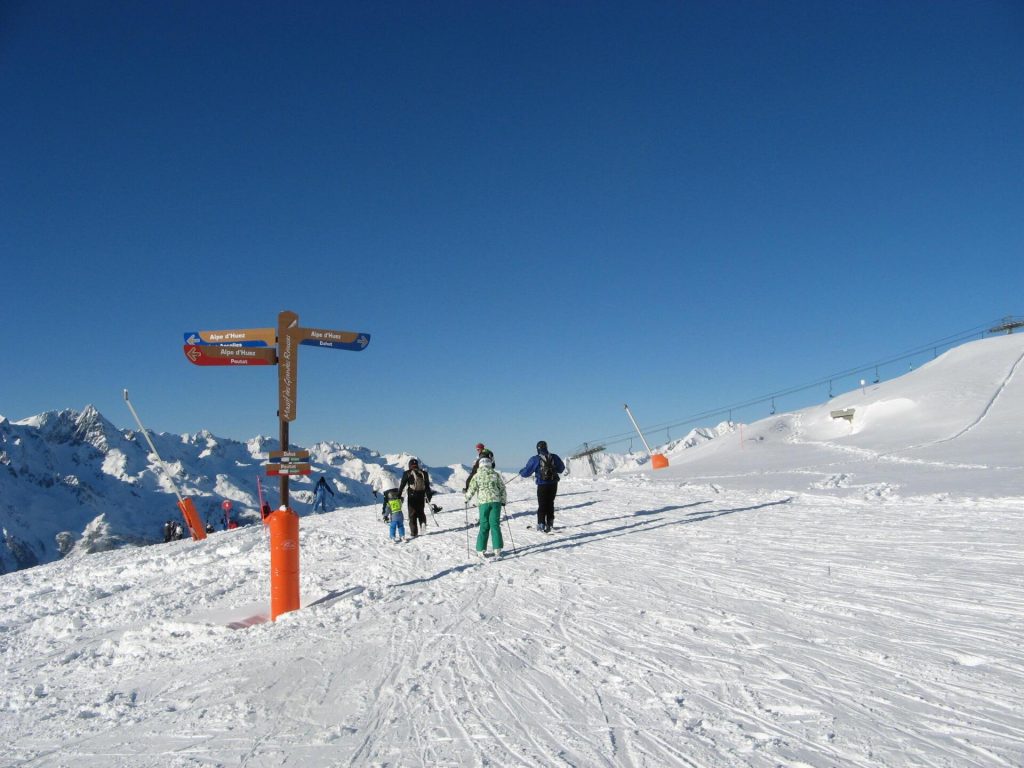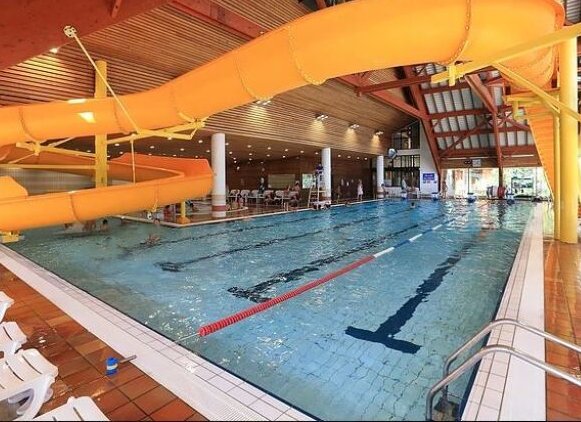 Swimming pool and sports center
Something different for a day or bad weather for a day; no worries. The Espace Loisirs of Vaujany offers you a varied range of sports facilities.
For example, an indoor swimming pool, hammam, sauna, jacuzzi, bowling alleys and fitness room are available.
Since December 2012, Vaujany has a large underground ice rink, where you can rent skates for an afternoon of ice fun.
Nursery in Vaujany
We can recommend the Vaujany crèche for the little ones. From 6 months to 5 years old, the children are lovingly cared for in a beautiful day-care center where they also play outside. The little ones can sleep there, and food is provided.
As it is often busy, you must book in advance. We are happy to inform you and can help you with the reservation.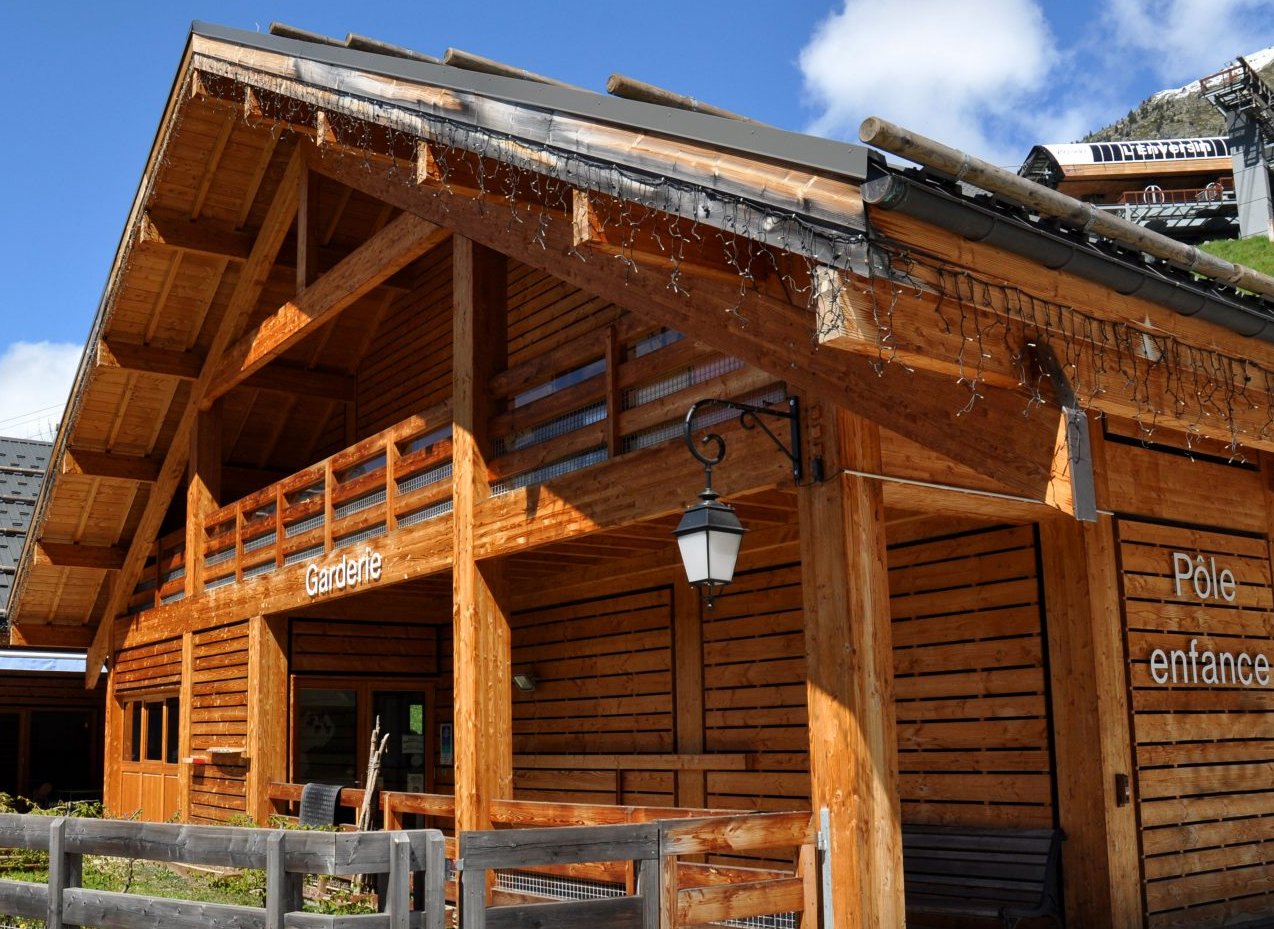 Want to know more about our packages or accommodations? Please contact us
---
Accommodations